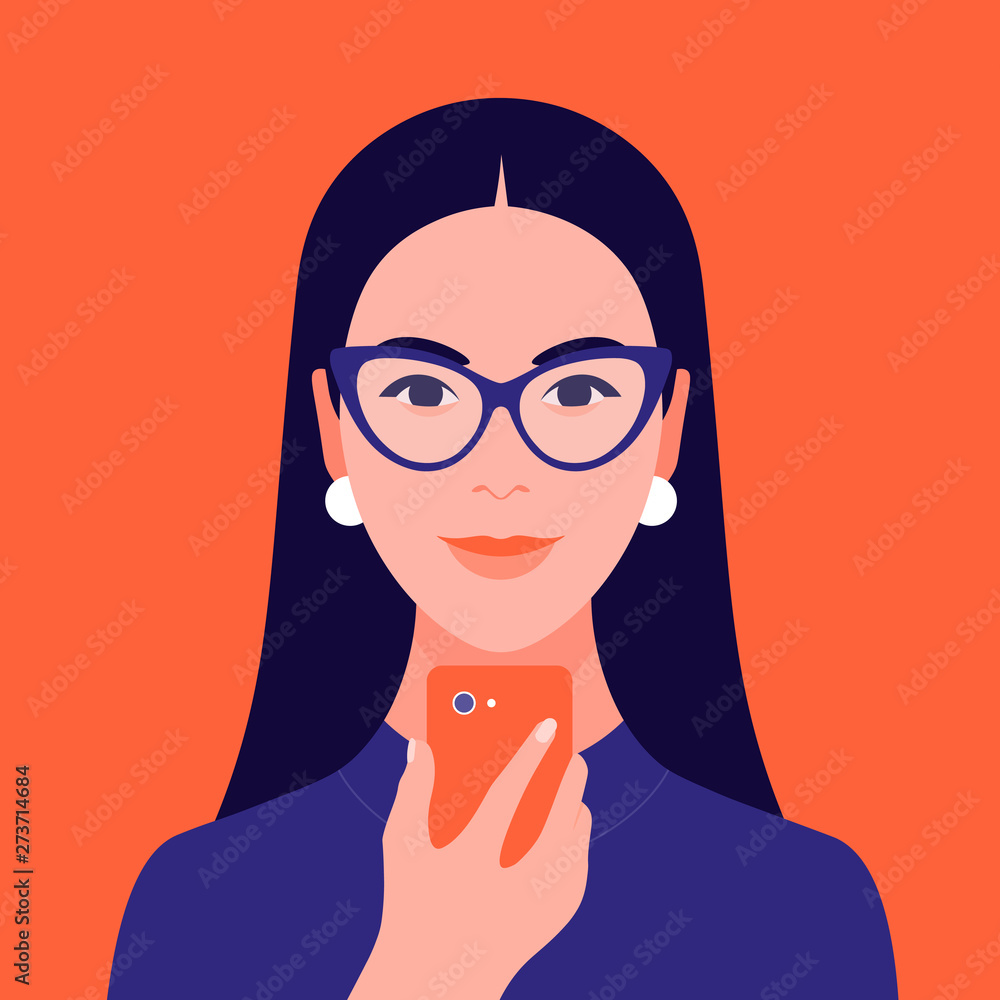 - 18 Mar 2023 12:19
#15268696
Beren wrote:It's like the interior of a church filled with kitschy luxury items, which could be a Russian oligarch's home perhaps. Donald Frederickovich Trumpov.
St Petersburg is a beautiful city. But a lot of what these tacky people with money buy with their millions is awful.
I think I went to an exhibit here of recycled things that were cheap or free used as decoration for a home and in a design by a Mexican designer. It was beautiful! I asked her if it was common to decorate a lot with inexpensive things? She said it has to be promoted because a lot of Mexicans are told some department store American style stuff was considered the middle-class standard. It looked like bad stuff from the PRC.
Mexican original design for everything is some of the most exquisite and aesthetic things in the world. And either free or extremely inexpensive. I am really impressed with it.
I just bought the most clever bookmarks for books made of recycled stuff and it is beautiful. It cost me about twenty-five cents.
All this reworked over the top ostentatious crap is terrible. Trump is known for bad, fake art reproduction. The one investment that would be smart in a bad economy--like original artwork? Is what the tacky conman does not want to invest in.
La historia de mi amor
se pudiera encontrar
en cada corazón,
en cada soledad.

Silvio Rodriguez