- 05 Jul 2019 19:23
#15016060
Knowing no shame, the Democrat stronghold of San Francisco is going to destroy an historic mural by spending up to $600k to paint over it, because it depicts factual aspects of George Washington's life and US History in general.
San Francisco to paint over historic George Washington mural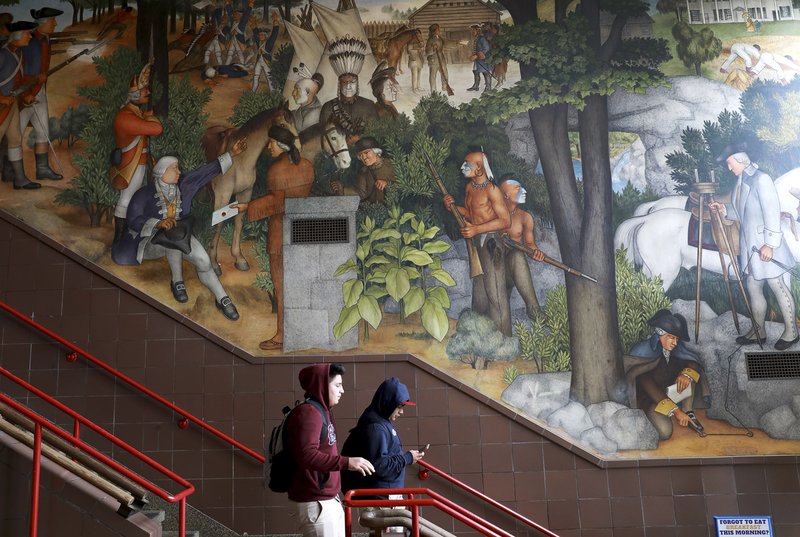 This is a pretty dark chapter in American politics, as something akin to book burning is taking place on the political left. It shows a serious lack of regard for the humanities and history.
"This is no time for Donald Trump's record of hysteria and xenophobia – hysterical xenophobia – and fearmongering to lead the way instead of science."
-- Joe Biden on banning travel from China during the coronavirus outbreak