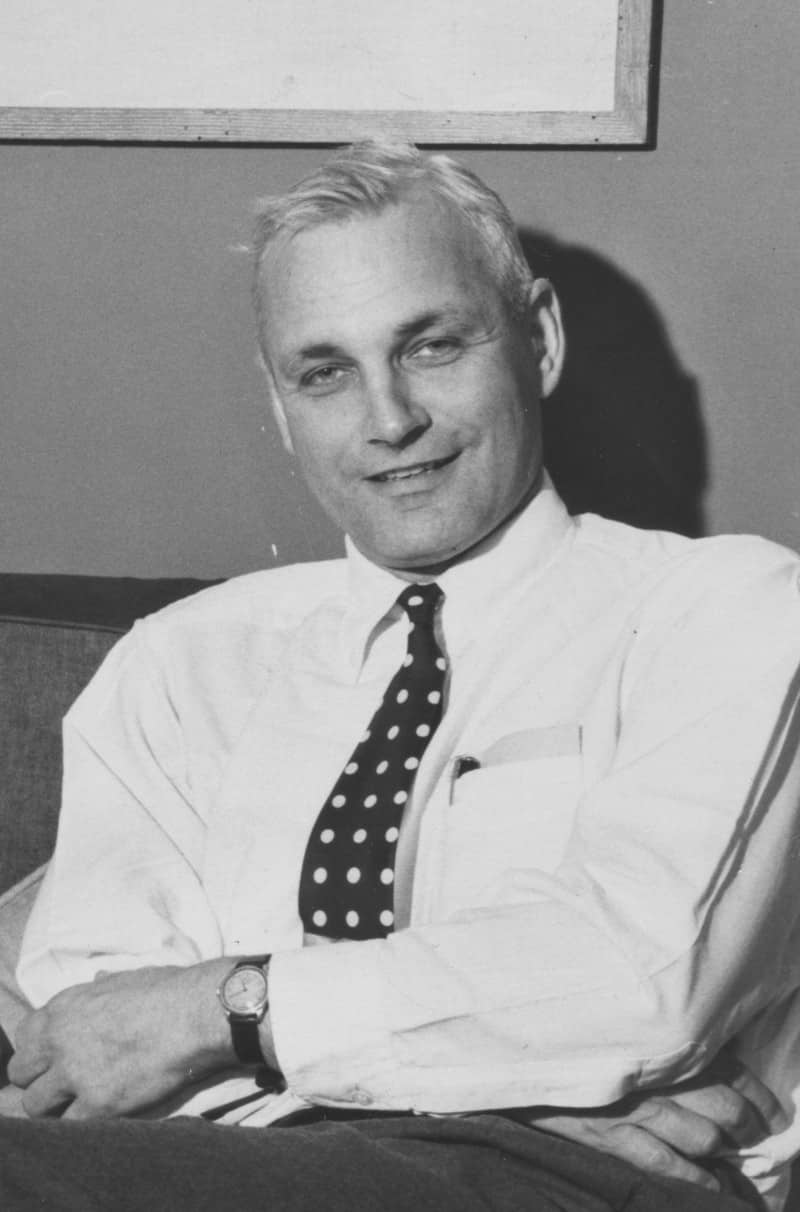 - 04 May 2021 02:07
#15170626
QatzelOk wrote:Even pets who have tons of high-end squeaky toys, and who eat the best canned organic food you can buy... are still *kidnapped and imprisoned in a box*.

This goes against all their instincts and leads to *a life of neuroses*.

If this doesn't look like mistreatment to you, it's because we've been conditioned to accept and approve of mistreatment of nature in general. And this includes mistreating ourselves and living our lives enveloped within neuroses, just like *our animal possessions* do.
Domesticated animals have been bread through many generations to be adapted to domestication. It's why a border collie usually makes a better pet than a wolf.
Speaking of border collies, at the farm where I work live two boarder collies, and a German Shepard. I'll grant you the German Shepard is a little neurotic, but he is only 6 months old, still growing into his own, and still learning the rules of the road. You'll say that dog training is unhealthy for the dog and unnatural, and you may have an argument there, an argument which I disagree with, but sure, it can be debated. At the end of the day, these dogs all run around all day, and get to eat plenty. The main reason the German Sheppard is confined to the smaller yard is that he doesn't know better yet than to escape through the possibly left open gate and get hit by a car.
I just set my rabbit down to type this message. But my rabbit definitely enjoys absorbing my body heat and being petted. He greets me every time I drive up, but indeed, he is wanting carrots.
I'm going to have to give a hard no on this notion of keeping pets being evil. My rabbit is sort of a pet, but sort of livestock. I built his cage out of rough boards, I rived using steal and oak wedges (the latter which I carved, the trees which I cut down with axes and bow saws, and the roof is made of bark, which I stripped from a dead cedar tree I chopped down). Next, I figured, what's a rabbit hutch without a rabbit, so I went to my local farm store and bought a rabbit.
I treat him pretty well. I give him plenty of vegetables and wild leaves. And I take him out to chill. He seems pretty okay in his cage most the time. And I don't give him too many carrots, either.
I get where you were sorta going here, and there are grannuals of truth, but I pretty much disagree all in all.