- 06 Sep 2020 17:06
#15117986
Executive Summary
So many potentially life-ending problems exist right now on the planet Earth, that there are many companies all over the world busily working on technological "solutions." Most of these technology-sourced "solutions" are actually just patches for the problems caused by previous technologies - previous "solutions."
And importantly, the types of technology sought out each time - the particular types of "solutions" - are always those that can be profitable to the corporations that were seeking a "solution."
Problem-manufacturing is now the most important function of most industries, having replaced "utility-manufacturing" only a few decades after the industrial revolution conquered the world during WW2.
....
Content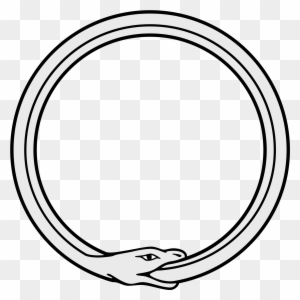 The Structure of Scientific Revolutions
is a book rich in its ability to reveal the process of what we usually call "progress."
But it also reveals that each time, the "problem" has been caused by the universal adaptation of another "scientific revolution."
For example, the adaptation of "agriculture" as a lifestyle *causes* the problem of overpopulation and child neglect, which is *solved* with marriage and fidelity oaths, which leads to lack of satisfaction with sexual life, which leads to pornography... etc. Each new "solution" generates a cascading list of
profitable
"solutions."
soundtrack
I dunno much 'bout urban form or sociologies,
but I DO know how the ad makes me feel