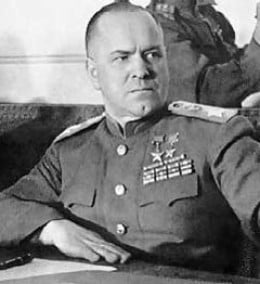 - 28 Nov 2020 17:52
#15140020
For me, Marx was the one who best expressed the importance of an economy based on respecting each human beings sovereignty, rather than "giving" most people's sovereignty to a Master figure. He was not the first to describe what a moral economy might look like, but he was the most succinct and thorough in his day (and ours).
Your Anti-Monotheism bias is showing, which kind of proves my points I mentioned earlier.
No. First and foremost, he was a moralizer. A priest figure.
Not so. Marx believed in revolutionary morality-what furthered the revolution is moral, what hinders it is not. He did not believe in an absolute morality and I suspect that you do not either, right?

In the absence of an economy based on morality and indivdual human sovereignty (non-slavery), ALL our controlling groups ("the elite") function like this. They are all exclusionary hate-mongers - all our capitalist "clubs."
Evil is not exclusive to a Socio-economic system. Nor do I believe in absolute ''individual human sovereignty''. God is Sovereign, not man. I'm wondering what your definition of ''hate'' is, given your previous posts? Do you think Capitalists personally ''hate'' Workers, or vice versa?
But man is a fickle and disreputable creature and perhaps, like a chess-player, is interested in the process of attaining his goal rather than the goal itself.
Fyodor Dostoevsky