- 29 Apr 2021 00:41
#15169853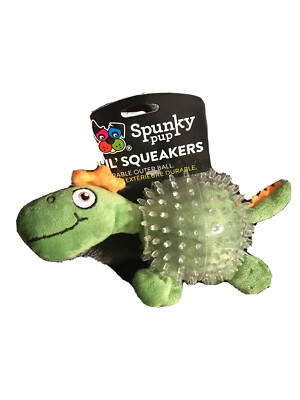 Pet Squeaky Toys
We buy our pets squeaky toys.
Why do we do this? Pets like outside, smells, and chasing other animals. Not plastic toys that are inedible.
We "spoil" our pets with useless toys so that
we don't feel so bad about kidnapping animals, locking them in our houses, and controlling their basic body functions.
So that the isolations and torture that is involved in pet training, can be brushed off as "the education required to accumulate squeaky toys."
When we present our pet with his squeaky toy, we have giant smiles on our faces because "we just know" that this is what our pet wants. (we are so smart compared to our pet) And our pet sees our giant smile and knows it must act grateful and frollicky to get treats. He loves his squeaky toys... or else.
And then we abandon our pet in an indoor box (house) all day when we go to work, limiting its ability to have natural bathroom breaks, sexuality, or social relations with other animals. Tied to a leash so no natural walking is possible. Pull his neck violently if he disobeys.
Cruelty. With squeaky toys to remove all our guilt.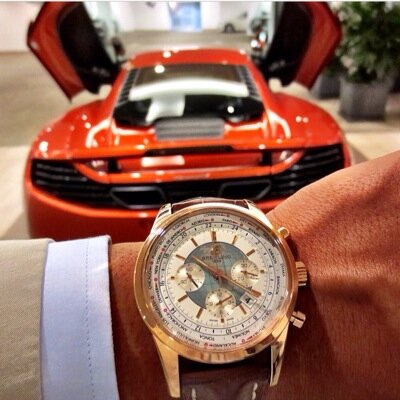 Human Squeaky Toys
I bring this up because *human elites spoil various classes of their pets with various classes of squeaky toys as well.*
Dogs and cats as pets... might themselves even be considered a "squeaky toy" - one that makes the quiet desperation of being
a human cog in a facless machine
feel slightly better. Squeak, squeak!
Other human squeaky toys include: diamond rings, pickup trucks, giant houses, trips to Italy, and giant portions of ice cream cake with flaked quinoa crust... Squeak, squeak!
Aren't your masters nice to you!
They love you so much!
Just look at all your squeaky toys.
soundtrack
Your Spare Time
has been brought to you by:
MK Ultra
Pictures