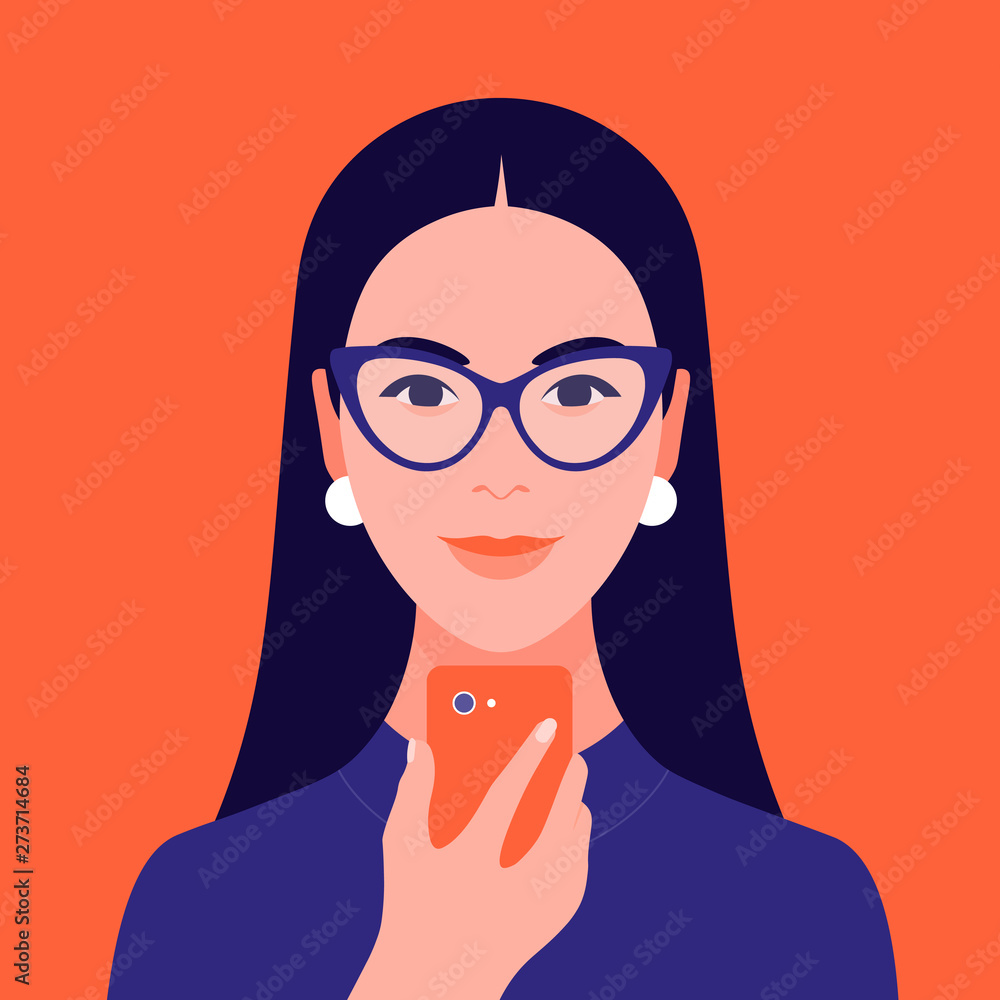 - 16 Jun 2023 00:42
#15277026
Godstud wrote:You are delusional and appear to hate women.

You don't need to know someone for them to have molested you.

I already explained that already, but you are too hung up on protecting the guilty rapists from their victims and the law. Why do you do this? You should not harbour sympathy for perpetrators of sexual assault and abuse.

Note: The rich people can afford the best defense and often get away with crimes because of this, so again your sympathy is misplaced.

Yes, you have. That is what you say when you don't want them to receive any justice/damages.
These rapists really do not understand how dangerous that is for them as men. If you wife were raped would you be lenient on that pig? Of course not. If you are the father, the husband, the brother, the friend, and they tell you...there he is?
The rapist is a dead duck. For sure.
Yet, there they go, thinking that it is all forgotten. They are free to rape again.
Weinstein is lucky that many of those women were scared to speak out and lose their careers or were ashamed of it all.
Lucky he did not run into some angry boyfriend or husband of a raped woman that he intimidated. The silence kept him protected for years. And his money and power.
One fifteen year old girl in Mexico City a few days ago was confronted by her rapist with a knife and taken away from the bus stop. He forced her under a bridge and raped her for two hours. When he was done he got ready to kill her. The girl freaked out and buried the knife in his heart and he was killed. The Mexico City cops came and she was accused of murder. They investigated and she was exonerated. No one had intervened but the witnesses thought it was highly weird that he dragged the teenage girl away.
The teen's mom was shocked and angry that the Mexico City cops would investigate her daughter instead of suing the shit out of the rapists family who knew he raped girls but were too intimidated to do anything.
Later on his friends tried to threaten her with death threats for killing the rapist.
That is how misogynistic these rings of rapists are in society.
La historia de mi amor
se pudiera encontrar
en cada corazón,
en cada soledad.

Silvio Rodriguez