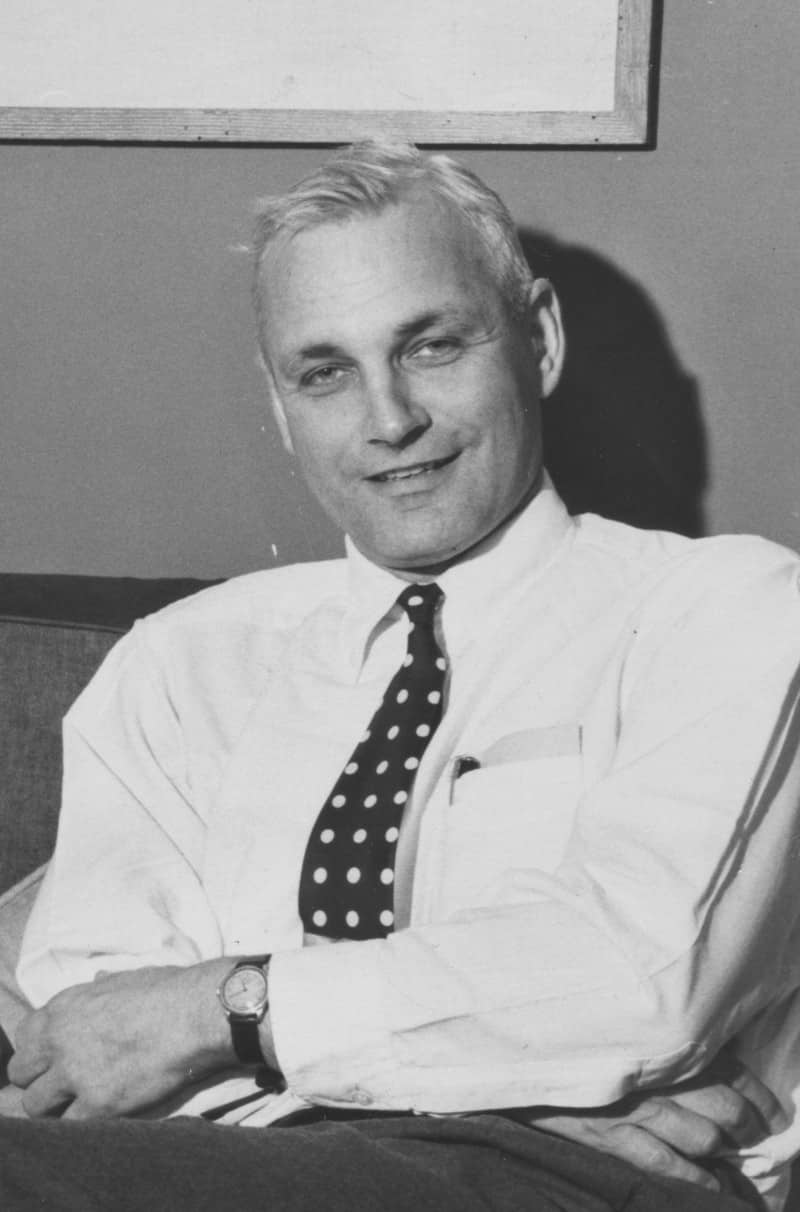 - 19 Jul 2019 10:40
#15019368
I am pointing out some of my individual thoughts here, so feel free to disagree.

I certainly believe that the climate is changing, and that humans are responsible for it. I think the science on this is also sufficiently thorough.

There is a lot of talk about the need to reverse this trend. Efforts to do so are worthwhile, but I have no optimism that such attempts will be successful.

The reality is things are going to continue as they are. Talk is cheap. We are going to continue to burn fossil fuels, at an increasing rate. The feedback loops like melting ice begetting more ice melting, and of California fires being more intense because of heat and drought, leading to the burning of more and more trees, and hence the release of more and more carbon (hence perpetuating the cycle), is going to continue.

We humans are not going to change.

Again, I don't want to say it isn't worth trying; I don't want to say that changing our ways is not something worth fighting for.

Pragmatically, I don't see us changing our ways. I see us humans continuing to shit in our nest, despite the foreseeable (and already somewhat present) catastrophic results.

So, the scientific predictions of what is coming can (and typically are) used as warnings of how things will be if we don't change.

Perhaps they had ought to be looked at as projections of what is indeed to come, and focus put more heavily on how to adapt to the changes.

It's possible that such a focus could even have mitigating effects. I don't think we can prevent the changing of the climate. We can proactively look for ways that we may successfully adapt. In the process, we may even come up with novel ways of preventing our living spaces from being true toxic waste dumps, which also seems to be the way things are heading.