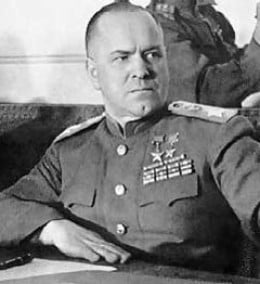 By
annatar1914
- 04 Nov 2018 17:06
- 04 Nov 2018 17:06
#14959954
One of the problems many devout Christians have with Socialism/Communism, even if that Socialism/Communism is not of a secularized and atheistic sort, is that it may if implemented encourage a false Pelagian and overly optimistic outlook in people. Efforts to create a ''Heaven on Earth'' generally fail because of our propensity towards egoism, towards sin.

But if we truly love one another and bear each other's burdens, as Christians should we not try also to build better lives for each other and ourselves? More just and more befitting our needs as human beings?

Maybe there will never be complete full Communism without God's intervention. Human depravity is such that this is very probable, and I do believe that there is a certain level of compatibilist determinism in play here. But i'm talking about what good people should do, organized and actively in control of a society.

Perhaps the end state of all Statism is Communism (that is, Socialism, the full communal ownership by the laboring classes of the means of production in a society) as my good friend @Victoribus Spolia believes, although he does not see that as a good thing. While on the other hand, Capitalism and Anarchism are trending in my mind together, another direction for a society to take but in my view towards Barbarism.

I see ''Religion'', Capitalism and Anarchism coming together into a future nexus. I see Orthodox Christianity, Socialism, and the State doing the same. One side is temporally speaking political Barbarism, rule by private and personal ''rights'' by virtue of birth or wealth, private ownership or religious Dictat. The other side is political Civilization/Republicanism/Socialism, the rule of law and public trust, the rule of common good with duties and responsibilities to one another. A Society fully spiritually informed by genuine Orthodox Christianity. Economic Self Interest and Exploitation against a Society that fully invests in the Laboring and Producing classes receiving their due.

I see the world of the next 100 or more years, during what the writer James Kunstler calls the ''Long Emergency'' (another issue of concern), dividing up into these two general camps.
But man is a fickle and disreputable creature and perhaps, like a chess-player, is interested in the process of attaining his goal rather than the goal itself.
Fyodor Dostoevsky