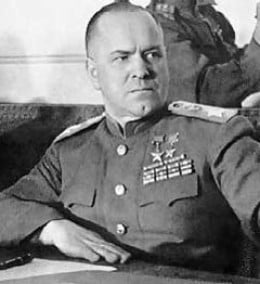 - 21 Jan 2021 18:05
#15151848
Recent events and exchanges have forced me to clearly lay out what I am about, as a Christian but in a political sense, politics informed and infused with my beliefs.

Two trends will be in the world until the very End, actualizing and absolutizing in a concrete way the action of God in the world, and also the separation and turning away from Him;

One trend is the maintenance of the State as an Institution, as a Republic provided by God for the common good, creating and maintaining a people, who as St. Augustine says; ''are persons united by common loves''. As an expression of the work of God with men, this State, this Republic, is or gradually will be becoming (with setbacks, fits and false starts, but still going forwards) more democratic and liberty-minded, and by becoming more socialist, more communalist, as well. Again, because a people are united by what they love, or are disunited because they no longer love the same things.

The other trend is towards ''Anarcho-Tyranny'', reflecting the insight that Despotism and Lawlessness are basically the same thing under different aspects. The Criminals, the Savages, the Bandits and Tyrants, Despots and Warlords, all these are and will gradually be united not by love but by what they wish to possess or to destroy, an alliance of Reaction (even if they call it ''Progress'') for what they take to be the Good.

In the spiritual realm that is actualized in the physical reality, is what energizes the physical reality, two trends will keep developing as they have for some time;

One trend is the falling away from the actual religion of God throughout history, paradoxically together with the development of the means by which this true religion of God is protected and nurtured, even if a majority of citizens are not exactly of that religion anymore. That however is not to say that under those favorable circumstances, a revival could not happen, because it very well could.

United to this spiritual trend of the general and universal falling away, is the development and political and social triumph of the one penultimate false religion, animated by a resemblance to the true one, but in origin far from the true one and always against it. Under it's rule, disguised or otherwise, might is right, wealth is a blessing from ''God'', and the private and the personal good will selfishly win out over the common good-despite violent protestations to the contrary. This is because over time it will be universal in extent if not universal control.
But man is a fickle and disreputable creature and perhaps, like a chess-player, is interested in the process of attaining his goal rather than the goal itself.
Fyodor Dostoevsky