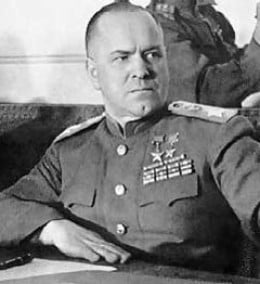 - 07 Feb 2021 04:48
#15155329
@Potemkin , @Political Interest, @Verv , and my other friends here;

With a New Year comes the end of older things and the beginning of the new, and a display of that which is eternally true along with what is transient.

In keeping with the spirit of these sentiments, I'll be creating a new thread to express my ideas, ideas more in keeping with a thread in the ''spirituality'' sub-forum than this one perhaps. It starts with;

''Breaking the Cycle; the Eschaton as Liberation''

#15155333

Thank you all for your contributions.
But man is a fickle and disreputable creature and perhaps, like a chess-player, is interested in the process of attaining his goal rather than the goal itself.
Fyodor Dostoevsky