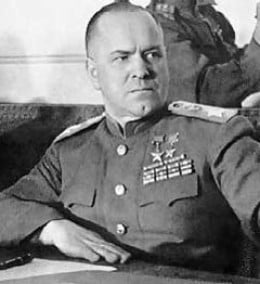 By
annatar1914
- 01 Mar 2020 04:39
- 01 Mar 2020 04:39
#15071015
Hindsite wrote:No, so don't try to tell me propaganda coming from socialism and communism, because I have my mind made up in support of capitalism.
Praise the Lord.
@Hindsite
Because people's ordinary everyday lives in a place different than your own self satisfied complacent existence are ''propaganda''?
Ignorant people who are so blind and refuse to see are those of the same sort who praised and hailed Jesus as their King on Palm Sunday when He looked like their political solution, but shouted ''Crucify Him!'' on Good Friday after He was arrested...
But man is a fickle and disreputable creature and perhaps, like a chess-player, is interested in the process of attaining his goal rather than the goal itself.
Fyodor Dostoevsky