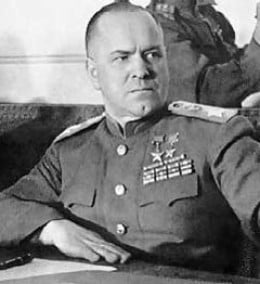 By
annatar1914
- 25 May 2020 04:51
- 25 May 2020 04:51
#15094142
@Godstud ;
Well, I disagree a bit with you, regarding the "burkini", since being modest isn't that bad a thing, when you consider some of the bathing suits women wear.
Well, modesty is certainly a huge component of traditional attire, male or female.
You saw the wetsuit, and yet no one would say a word about that, would they? Religious prejudice is at play.
A secular modernist can look at this issue in two ways, one in my opinion being the more internally consistent one. One way is to see this as like an ''artistic statement'', a view of such traditional religious people as strange and counter-cultural, as museum relics of a bygone era. Groups within the Western world such as the Amish or Old Believers come to mind. Few will become like such people out of the larger society, and everyone realizes that on all sides
The other way which I find to be one that takes the issue more seriously is one that realizes that the Modernist powers-that-be cannot easily control some groups, like the Muslims, and either tries to pulverize the Islamic ''threat'' or bribes and panders to it, sometimes simultaneously...The Muslims are too powerful to contain or co-opt like other religious groups in a secular society.
Also, what if it's their choice to wear a bathing suit that covers most of their body? The truth lies somewhere in the middle as per most things.
Anecdotally, I have spoken to Western women who because of travel and business reasons, had to cover themselves up in a largely Islamic dominated societies. What I heard from them all, once the oddness of wearing traditional garb wore off somewhat, was a general sense of relief from not having to endure being publicly 'scanned' constantly by everyone else around them for one reason or another.
I think the "Pendulum effect" is at play, most of the time.
I agree, and I'm going to be talking about the swing of the Pendulum a bit I think.
But man is a fickle and disreputable creature and perhaps, like a chess-player, is interested in the process of attaining his goal rather than the goal itself.
Fyodor Dostoevsky