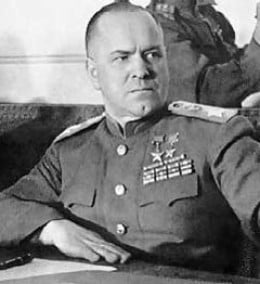 - 31 Jul 2020 20:14
#15110826
@Political Interest ;
Perhaps in the former Soviet Union we could find these types of traditionalists and traditional people. I am not an expert because I've never lived or visited there but it seems that the FSU countries are modern societies in the majority, with a few exceptions in the Caucasus and Central Asia perhaps. Of course there are Cossacks and Old Believers as well. But would it be correct to conclude that the vast majority of the peoples of the FSU are living within modernity now days?
I wonder myself actually. It seems to me that there was a modification of western style modernity even during the Soviet Union period, and that the post-Soviet period Russia now will especially be rejecting the West and embracing the living aspects of the past. As much as i've seen Westernization on a superficial level, I have seen profound differences too.
Maybe we could find such traditional people in Afghanistan, India or Pakistan. The Islamic world still retains many traditional ways of living but certainly the Orthodox world does as well.
Oh without a doubt. And I don't think that it's a coincidence that the significant resistance to the West comes from these lands you've mentioned. I've called them ''Magian'' after Oswald Spengler's ideas on the subject, but ''Monotheist'' also seems to fit too. The West is functionally if not formally Polytheistic these days, but I'm thinking about writing on discussing the possibility that they are Polytheistic on a formal level theologically and have been for some time.
Maybe Germany and France were traditional still in the 1900s.

Honestly speaking, I could not survive in a traditional world. The expectations would be too great on me. I try to be traditional but it is very hard.
I don't think that an incorporation of today's technology to some degree in one's life is necessarily anti-traditional, as long as what tools one uses are practical and are an organic development with what proceeded it. It's like the Cowboys I see every now and then to use an illustration, using horses when it's practical and likewise using trucks and trailers in their work when it's more useful. I don't think they're being untrue to what they are in their essence, and what they always have been.
See that's the key in my opinion, there's change that enables one to maintain a full human existence as one's forebears did more or less, and then there's change that uproots and atomizes the individual.
But man is a fickle and disreputable creature and perhaps, like a chess-player, is interested in the process of attaining his goal rather than the goal itself.
Fyodor Dostoevsky