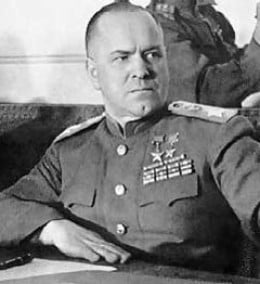 - 26 Aug 2020 21:10
#15115785
I had earlier stated that;
Therefore, I think the real ''Fatima secret'' is likely to be more of the same, in greater form. If they believe in this why hide it? And yet if they do not, why canonize those who obviously do?

Those questions I'll try to address in my next post.
The answer is already clear to me that the secret constitutes partly of something that has already happened, and something that has not, so in other words, a general line of implementation to be followed by more than one Roman Pontiff....
But this isn't all of what this post is going to be about. It's going to be partly about ''The Resistance'', those elements of what I and Spengler among others have called the Magian culture complex, Abrahamic religions, Monotheism, what have you, and others affiliated with the Anti-Western set of cultures
The battles are in the East, and in the Southern half of the world, particularly in the Middle East, Eurasia, Africa and in Latin America. Those outside Western culture, and those ''in'' but not ''of'' the Western Culture, more or less alienated from it.
People burn down what they don't want to be part of anymore, not what they do want to be part of. Not saying it's right or that it's wrong, probably a good deal of evil and some spots of good there, but it is a fact of human history. But a mere spasm or a rebellion isn't a revolution, and discontent isn't throwing off an alien or semi-alien culture. This conflict goes deeper and more to the root of the human condition and how Modernism has triumphed, while faltering in it's turn.
The Faustian civilization complex is a kind of Matriarchy, and always has been so since it's inception in around circa 1000 AD, and The Magian civilization complex has always been a kind of Patriarchy, since it's inception from the foundation of the World. Some of what I am saying may seem oddly correct, while other parts of it may seem jarring and strange and wrong, certainly counter intuitive at first glance.
But man is a fickle and disreputable creature and perhaps, like a chess-player, is interested in the process of attaining his goal rather than the goal itself.
Fyodor Dostoevsky