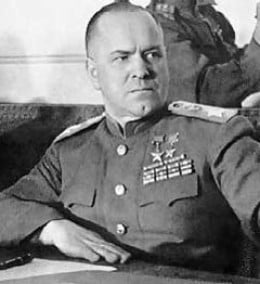 - 12 Oct 2020 17:09
#15126979
I find this to be generally the case;
''In every doctrine which wins men over to it, the sophistry it contains is less potent than the promises it makes; its power over them is greater through their sensibility than through their intelligences; for, if the heart is often the dupe of the head, the latter is much more frequently the dupe of the former. We do not accept a system because we deem it a true one, but because the truth we find in it suits us. Political or religious fanaticism, any theological or philosophical channel in which truth flows, always has its source in some ardent longing, some secret passion, some accumulation of intense, painful desire to which a theory affords an outlet.''
From Hippolyte Taine's ''The French Revolution''
It's still centered in the self, these political drives, based on the needs and desires of our disordered passions.
Therefore, what seems reasonable to many is abject superstition and ignorance to others. So to even form a modern society one must place a high level of trust in the civic virtues of other people, that despite or because of their stated expressed beliefs one can count on their moral rectitude and competence that they will accept the results of elections which place them and their ideas out of power.
Is this ''rational'' system even workable?
But man is a fickle and disreputable creature and perhaps, like a chess-player, is interested in the process of attaining his goal rather than the goal itself.
Fyodor Dostoevsky