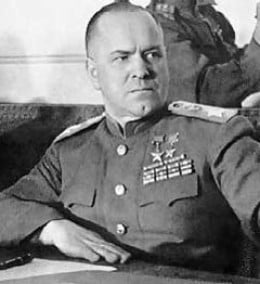 - 22 Mar 2019 01:37
#14995294
@Hindsite

I look at your responses, and I can tell that we're simply talking past each other, with no common ground whatsoever at least when it comes to eschatology, the events of the future leading to the Second Coming. We're certainly not convincing each other of the other's beliefs in this area.

Your belief essentially shit cans 2000 years of Christian theology in these matters, as I said from very clever but very suspect sources, and I simply won't be moved from what the Apostles said, nor from what their disciples in turn said also regarding all this.

So the best thing to do in these things is to wait. Because false prophesy always winds up untrue. My advice then is to not base your politics on such shaky ground as a theory of these sorts. For all you know, the Muslims might one day instead of bringing forth the Antichrist, convert to Christianity and be far more filled with the Holy Spirit than Europeans have in many generations.

So there it is, I have nothing more to say.
But man is a fickle and disreputable creature and perhaps, like a chess-player, is interested in the process of attaining his goal rather than the goal itself.
Fyodor Dostoevsky