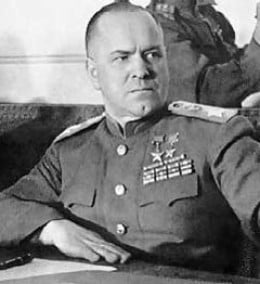 By
annatar1914
- 11 May 2019 04:11
- 11 May 2019 04:11
#15004145
Hindsite wrote:I am only a near genius, so it doesn't take a genius to figure out that we are living in the time Jesus talked about before his return (Luke 17:26-30). A time like the days of Noah and Lot where violence, wickedness, sexual immorality, and going after strange flesh (Jude 1:7) would control the minds of men and women alike.
Well, since I don't answer demented (even demoniac) talk, even from Qatz, it remains to reply to you @Hindsite ;
As a Christian, I know that the End Times phase of human existence began with the Church being born in 33 AD, and so with that in mind and the other prophetic signs (such as the return of the Jews to the Holy Land) laid out in Scripture and commented on by the Fathers, I would say we are 'near' to the events preceding the Second Coming. 'near' could be a few more decades, but possibly a few more centuries.
All these evils you have mentioned have always existed in this fallen world. But little of these evils had such avid and fanatical defenders as in these modern times, curiously paralleling the growth and power of the modern state.
But man is a fickle and disreputable creature and perhaps, like a chess-player, is interested in the process of attaining his goal rather than the goal itself.
Fyodor Dostoevsky