- 24 Feb 2016 10:46
#14655208
While academics, professional organizations, artists, and individuals in the European Union (EU) are getting behind the movement to boycott, divest, and sanction (BDS) Israel as a peaceful strategy to protest the treatment of Palestinian-Israelis, and the brutal occupation of seized territories in 1967, the Israelis have concentrated on using their diplomatic efforts to ensure that, under threat of being labeled anti-Semitic, national governments, like the English Tories, and the EU Council will remain on the side of Israel. Perhaps as an indication that BDS is proving effective, however, Israel's Internal Security Minister, Zionist Gilad Erdan, vocal critic of Maj. Gen. Herzl Halevi, plans to enter the fight against the anti-Israeli boycott with his plan to appoint 10 anti-BDS coordinators to central embassies around the world.
http://www.timesofisrael.com/erdan-seeks-appointment-of-anti-bds-coordinators-around-the-world/
It looks like BDS is the way to go.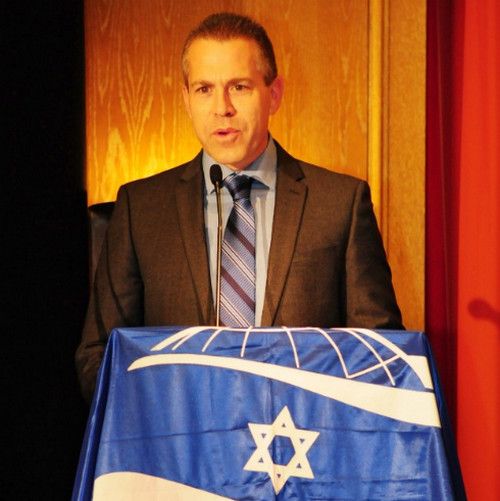 Israeli "Internal" Security Minister, Gilad Erdan, spreading his Zionsm to foreign countries