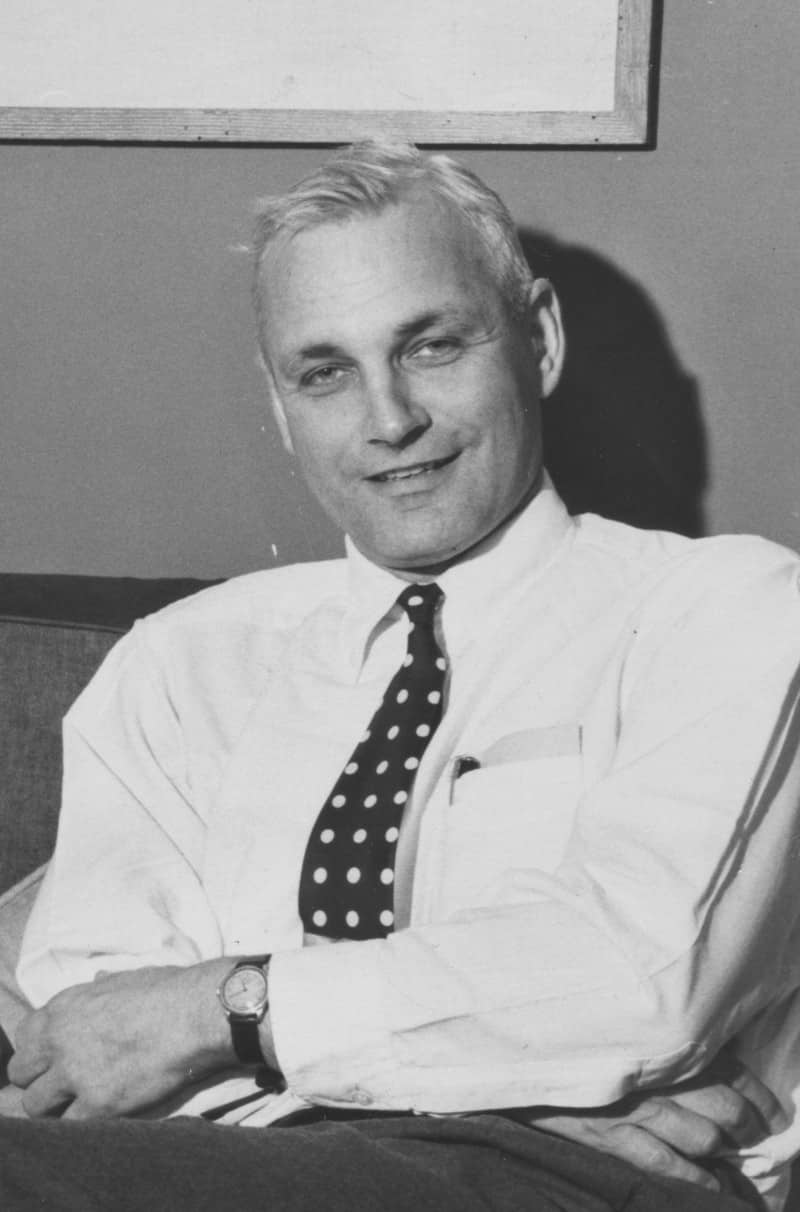 - 01 May 2020 21:05
#15088275
ckaihatsu wrote:Apologies -- I meant no offense. I'm here for the politics, and I had no way of knowing that you eschew taking on political positions for yourself.

You can't take the example of *gardening* out of the context of political economy, though, since it's materially a *task*, perhaps for pleasure, perhaps for work, for harvest. Time spent on one's garden is time spent not-selling-one's-labor-power, to make a wage, or in other personal pursuits.

I'll proffer the following sociological-type diagram that I developed, to provide some universal context for where I'm coming from -- it stacks the three generic / universal contexts of 'lifestyle', 'logistics', and 'politics' according to *scale* in society, going from the small-scale (individual), up to the large-scale (politics).


History, Macro-Micro -- politics-logistics-lifestyle


From a personal standpoint the truth is I don't have my mind up at all, and see many of the phenomena we are discussing almost beyond comprehension in terms of forming a personal opinion. I suppose that to me the vastness of the phenomena is somewhat overwhelming, and I am not comfortable with my understanding outside of a fairly narrow scope. It's also maybe my habit to compartmentalize somewhat, toward the endeavor of making unbiased analysis.
On the gardening thing, I can say for one thing that I understand the neoclassical microeconomic theories where it concerns time use, and will just say that I only partially agree with it, in theory as well as practice. In the first instance, such static economic models can never purport to do anything more than provide a proxy against which to test ideas, really. I don't think the original theorists have ever intended to suggest that the models represented anything like a genuine description of society, but unfortunately their followers have frequently and loudly taken the approach that they do represent a genuine description of society, a situation that is so widespread as to (unfortunately and uneccessarily) constitute a core fallacy--in economics, social science, broader media, politics, etc.
This is getting into a whole can of worms and I'd rather just leave it there. Economic analysis is an art, and economic models and theories are like paint brushes, but they frequently become 'blinders' (in the common jargon) when wielded carelessly or incompetently, or in the hands of those devout followers of this or that 'school of thought'.
You'll note I said I only partially agree with the neoclassical ideas you evoke, meaning that I certainly accept a lot of legitimacy in them as well, which I actually made allowance for when I said 'gardening is a meager assistance'. 'Meager' in the same sense of the word as saying that the protagonists in Engels'
The Condition of the Working Class in London
could have been said to 'lead a meager subsistence'.
Now, that being said, there is potential for agency on the part of workers and communities, at least in many cases, to make real choices, and this can involve 'self-help' and mutual aid-like arrangements, which can lead to material benefits, and I am personally very favorable toward such potential arrangements, although it is not something about which I have much depth in the way of knowledge. There are many examples of such though all around us. I can give you one example, which is a co-op.
Neoclassical economics is vulgar as can be. It is frequently observable for people to try to argue based on neoclassical economics, and then denounce an opponent for their 'ignorance' based on their lack of strict adherence to neoclassical economic thought in the construction of any retorts. Most normys that are seen doing this have no idea what 'neoclassical economics' even means or that it even exists, but no matter. Neoclassical economists insist that 'economics' and 'neoclassical economics' are synonymous, to the point that it is better not to even mention the latter term (lest anyone wise up to their scam).
There are alternative approaches out there to economic analysis though, the most coherent of which is Marxism.