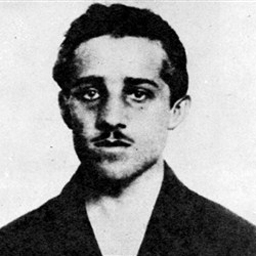 - 15 Jun 2018 17:19
#14924790
B0ycey wrote:Both Israel and Palestine recognise Jerusalem as their capital. The issue was where America placed their embassy.

But sure, this is another issue about self determination and agrievences. The solution has always been a Palestinian state. But stolen land and uncompromising attitudes caused stalemate. America, with all its power can dictate its own rules to cause tension. FYR Macedonia does not have the same leverage. They are no threat to Greece. Only hypocritical fear mongering will cause such belief.
This is a threat to Greece, no doubt about that. They see it, they sense it and they are 100% right.
I am surprised by Greek acceptance of the name Northern, and it is a clear sign of Greek good intentions and will to end this.
If FYRM people decline this hand of friendship that would be complete madness.