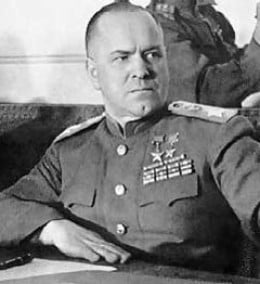 By
annatar1914
- 15 Apr 2019 22:28
- 15 Apr 2019 22:28
#14999465
jimjam wrote:58,220 American boys dead in Vietnam so that the faceless billionaires who run America's war machine could profit. JFK was planning to withdraw from Vietnam. When they blew his brains out there were only 90 dead American boys. 58,220 steel coffins alone must have made good profits for some fat war profiteering sons of bitches.

Today the American government continues to deploy lethal force around the world for the purpose of protecting corporate profits/interests under the farcical cover of "peace keeping" missions.

The military of the United States is deployed in more than 150 countries around the world, with approximately 165,000 of its active-duty personnel serving outside the United States and its territories.

Outside of active combat, U.S. personnel are typically deployed as part of several peacekeeping missions, military attachés, or are part of embassy and consulate security. Nearly 40,000 are assigned to classified missions in locations that the U.S. government refuses to disclose.
The story of a Republic that is turning into an Empire is a story that never seems to end well. And since this is a Country whose Elites aspire to universal domination, the wars that are coming will effect the entire world, indeed already are.
But man is a fickle and disreputable creature and perhaps, like a chess-player, is interested in the process of attaining his goal rather than the goal itself.
Fyodor Dostoevsky