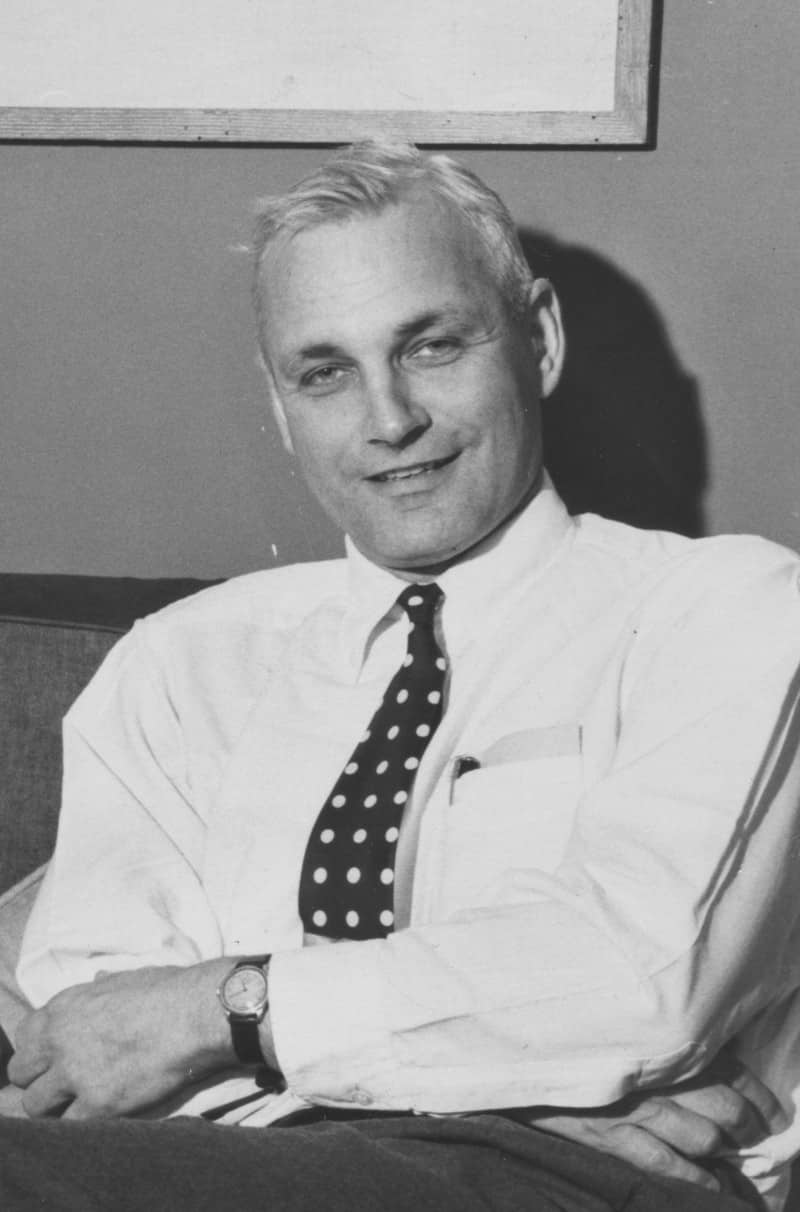 - 01 Aug 2019 06:42
#15022732
Hindsite wrote:Hasn't anyone told you that Santa Claus is made up and does not live at the North Pole and doesn't really have reindeer pulling his sleigh to deliver toys to all the children of the world? That was fake news you were seeing on television about spotting him and his reindeer on radar.
Reindeer really exist, though. Do you not know this?
Reindeer are domesticated caribou. Caribou are migratory animals, and when they are domesticated they physiologically change, or so I understand. The animals that died were maybe actually caribou, I'm thinking. Reindeer are caribou (deer) with reins put on them.
Correct me if I'm wrong.
So Hindsite, you've never eaten reindeer before? I was on a train in Alaska once, and the breakfast menu had reindeer biscuits and gravy. I didn't assume they'd been poached from Santa's herd. Are you just trying to be funny or something?