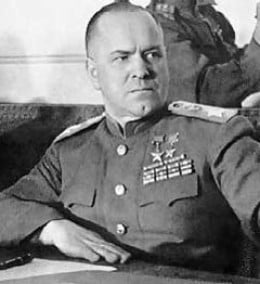 - 16 Feb 2020 18:47
#15067660
Part of my life is believing in miracles, trusting in them every day. Today for example is the feast in the Orthodox Christian Calendar of St. Simeon the ''God-Receiver'', or ''Bogopriimets'' in Russian. He is the one who prophesied of Christ when the Child was taken by the Blessed Virgin Mary and St. Joseph to the Temple for the sacrifice;
And here one day righteous Simeon, knowing of it by the Holy Spirit, was come to the Jerusalem Temple. It was on that very same day (the fortieth after the Birth of Christ), when the All-Pure Virgin Mary and Her Betrothed Joseph had come there in order to perform the ritual set down by Jewish Law – to present before the Lord His Own Divine First-Born and to offer the established sacrifice.
When righteous Simeon beheld their arrival, the Holy Spirit revealed to him that the God-Infant Whom the All-Pure Virgin Mary held, – was the Promised Messiah, the Saviour of the world. The elder took into his arms the Infant Christ and pronounced his prophetic words: "Now lettest Thou Thy servant depart, O Lord, with peace according to Thy word, wherefore hath mine eyes beheld Thy salvation, which Thou hast prepared before the face of all peoples, a light to the enlightening of gentiles and the glory of Thy people Israel". He blessed the All-Pure Virgin and Righteous Joseph and, having turned to the Mother of God he said: "Behold, This One is set for the fall and rising up of many in Israel and for the sign spoken against, and for Thee thyself a sword shalt pierce the soul, so that the thoughts of many hearts might be revealed"
As tradition says, Saint Simeon was one of the 72 scholars sent from Jerusalem to King Ptolemy Philadelphos in Egypt to translate the Jewish Scriptures into the Septuagint. This would have made Saint Simeon well over 250 years old by the time of Christ, an Angel having said to him that he would not die until after he had seen Him himself.
I've got no problem with that at all. It's just one of those things I take on Faith, and why not? Even our Natural events are miraculous, and the world is stranger and more mysterious than most of us seem to realize.
But man is a fickle and disreputable creature and perhaps, like a chess-player, is interested in the process of attaining his goal rather than the goal itself.
Fyodor Dostoevsky