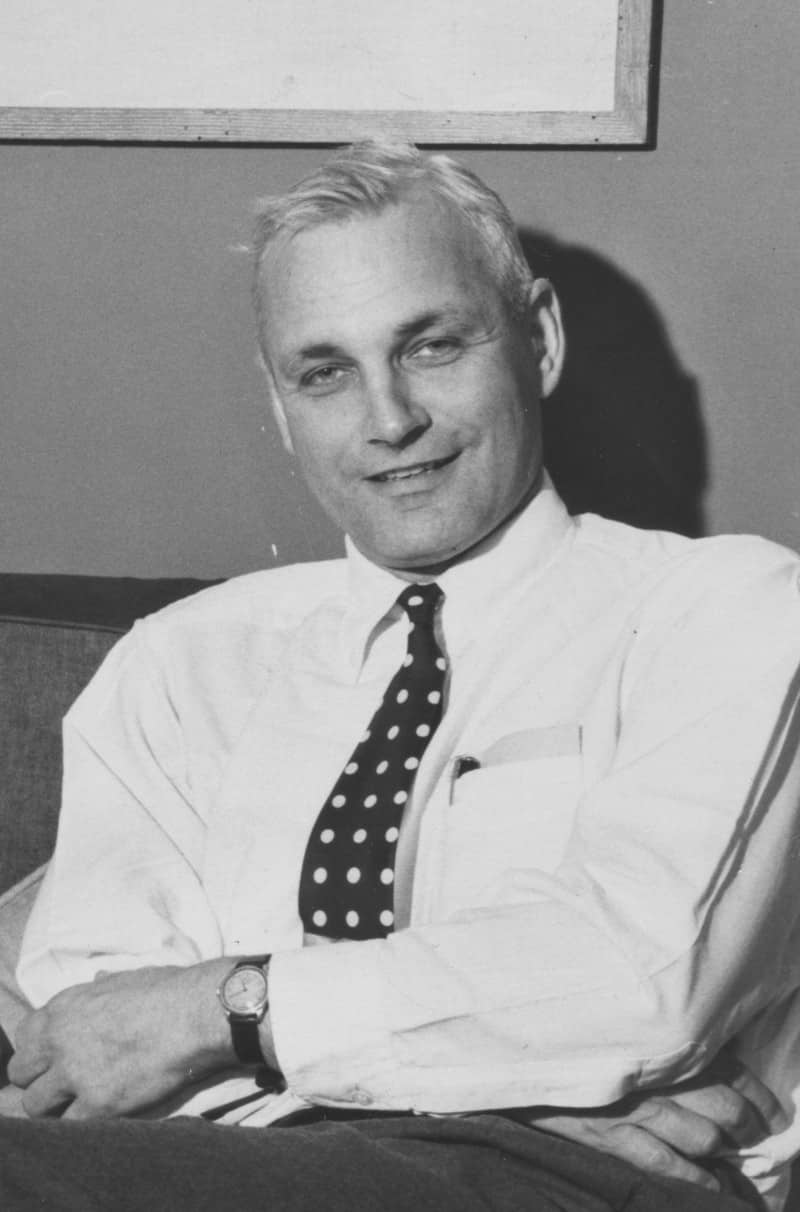 - 04 Jul 2020 19:50
#15105108
Yeah, you heard me, it is done, this thread is like my patent application.

Don't ask questions the answers to which are no business of yours, especially if they are of the sort that could potentially harm someone.

This is a shadow trade, the work of which is done by genuine human beings, who need empowerment and who need, like few other professions, to have the ability to address issues relating to the workplace circumstances.

And I do know workers in this trade, and I'm representing them, but there is no way in hell I'm divulging any sort of relevant information as to who such people are in this thread, so if that's what your into go to wikisexguide or something.