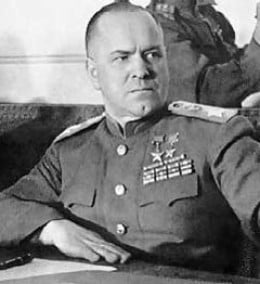 - 07 Oct 2020 01:01
#15125543
late wrote:There are economic studies of the collapse, they are quite informative.
Written from a Capitalist perspective of course, and after-the-fact justifications of the looting of the country by your Westernizing friends.
I've got too many friends and family who lived through that time, and before, and knowing the truth makes one not live by lies.
Don't live by lies.
But man is a fickle and disreputable creature and perhaps, like a chess-player, is interested in the process of attaining his goal rather than the goal itself.
Fyodor Dostoevsky