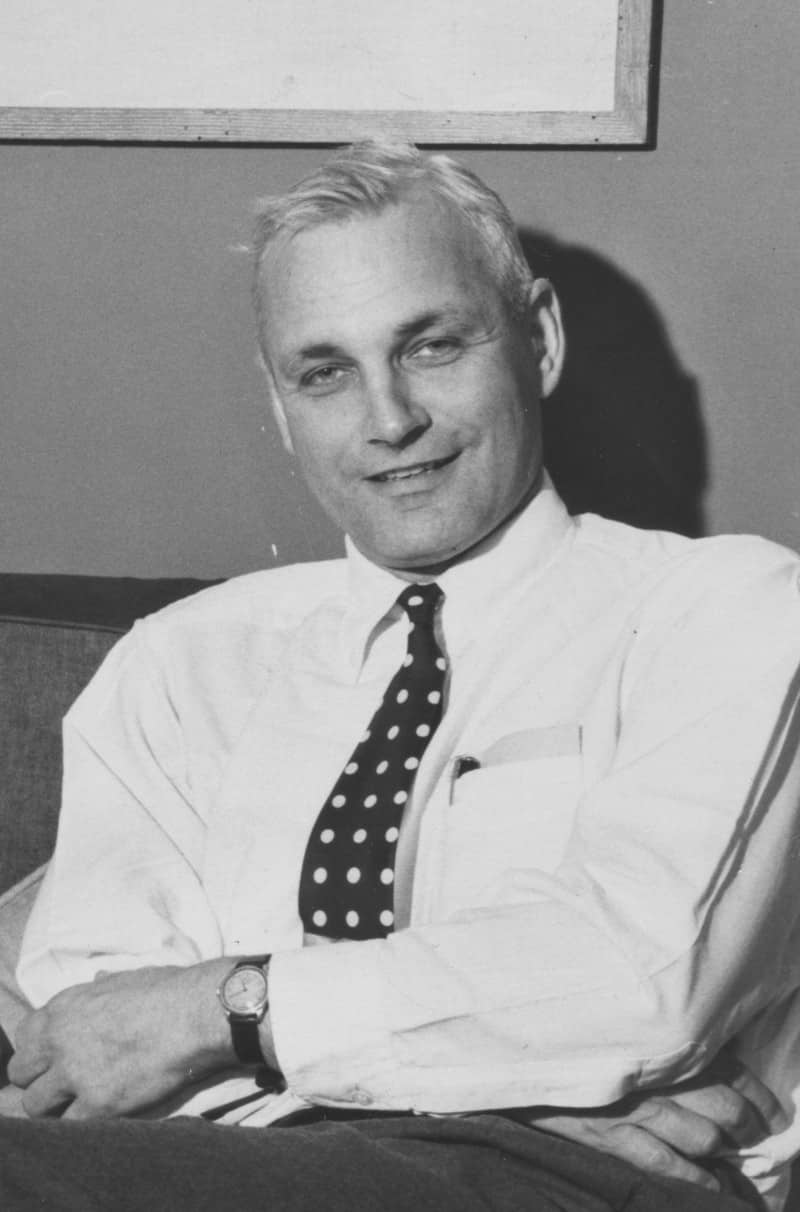 - 03 May 2021 06:47
#15170519
Puffer Fish wrote:This has nothing to do with the point in the opening post.
I think misunderstanding abounds.
I'll just point out the obvious.
I don't know what the fuck I'm talking about.
I'm not a builder, or a lumber speculator.
But, it is good conversation.
I'm sorry again to Rancid. I always seem to fuck with him, and shouldn't do that, he's a good chap.
I'm just jealous because he makes more money than me, and owns better stocks than me (I don't own any stock. I am just focused on making my car payment and my cell phone payment, and having a spot to lay my head).
Rancid is a good chap.
I just got a file in the mail for crosscut saws. It is a good file.