- 13 Feb 2021 01:37
#15156574
this is still not affirmed ideology, nor has any definition but think that as appearance through the deceiving or criminal mindset is regular ism through human history, and we can find its roots in every domain in the social existance eg. in Christianity as term is seen like Prelest for what many theologians were accounted through their noncanonical interpretations [
1
] that promoted heresies, later succeeded eg. in protestantism by Clairvoyants [
1
][
1
] then through the political history can be traced as False Cause [
2
] also the supremacists aryanism [
2
] after follows the art of false attesting [
3
] and false convincing like Imposture [
3
][
3
] what later was exploited in capitalistic manner through examples like FWDemara [
4
] or CVWood [
4
] who used Job Fraud skims to prosper after the great depression in usA [
5
] and lastly in modern times fraudalism became norm in form of political propaganda [
6
] or later the economic pyramid schemes [
7
] and its hot'cotour ponzy speculations [
8
] hm, maybe as last category could be seen the modern conspiracy mindset when not rests on fact based assumptions but some form of superstitious ~mancy [
9
][
9
]
must admit earlier living in transitional ghetto [

1

] I got some kind of criminal mindset, maybe coz the postsocialistic '90s criminal vibe when I was surrounded by mind'blowing corruption and media brainwashing topped with cinematic vhs violence wrapped in the end by gangsta hiphop lifestyle!? anyhow, I was seeking to become don by all costs having own gang and territory,

hm mids ultra poverty when one can buy on the black market hand grenade for 15 or ak47 for 250 deutsche marks then what else to think about

, lucky I was struck by artistic lightning in my childhood so I have somehow evade the killa mode easily focusing on nicer ways of self expression than egotrippin in the ghetto pack, but eventually got habit to manipulate everything around myself, what again I had luck to reset it after got Inchurched Orthodox Christian ...
now when I come on some "fraudalism" in every respect either individual or collective I can see that in question is spiritual manipulation by higher entities, and know that only effective way for their decimation is by empowered enchanted singing, sometimes even with cheerful
modern vibе
, but mostly through devoted Christian Chanting, first guarding myself like that from direct personal attacks but also trying to help others to free themselves from "fraudalism" that obsessed their soul ... haply because this awareness I lost the habit to judge others because any of their bad deeds tho I am still shocked when come along some pervert behavior in the society, cannibalism etc.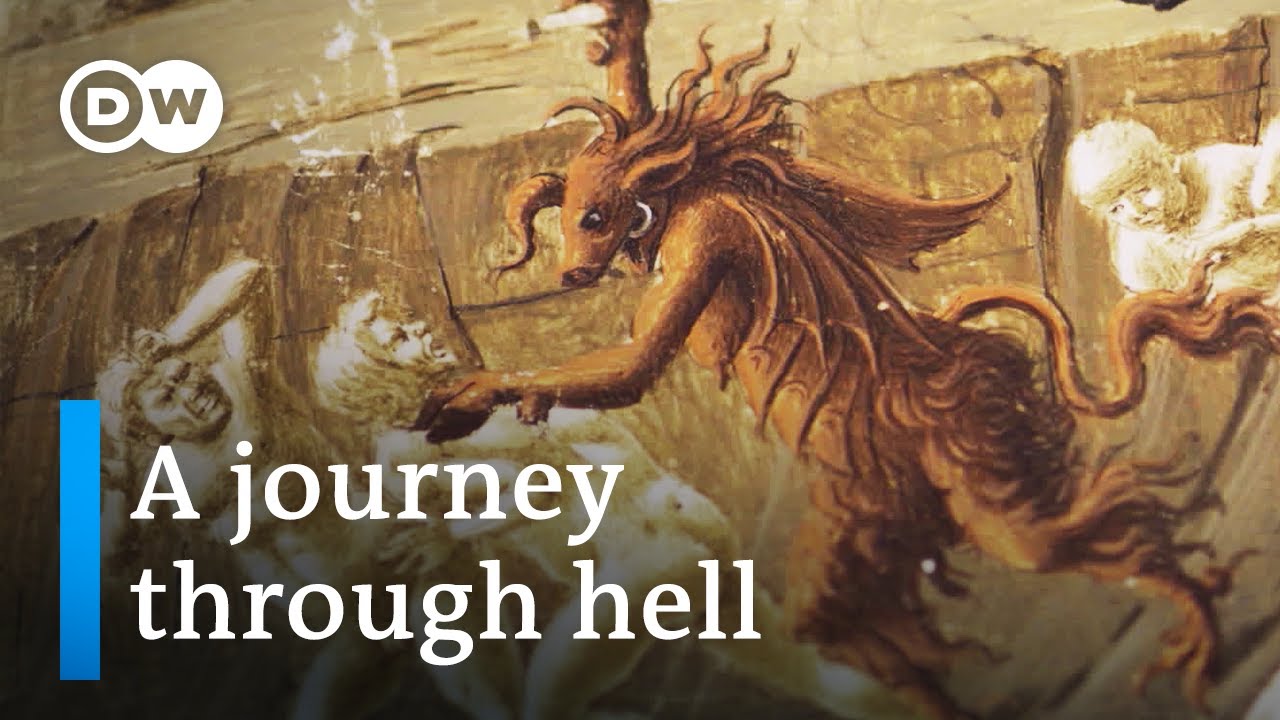 anyway think that if and when this ism would become theoretical if not practical science in sociology except like now in criminology, just then we can hope that any political system can be more aware in its strive for collective happiness than the usual current liberal individualistic opportunism, what eventually would lead to Better Quality of Life if not else, but how when is not addressed as ideology which is covert capitalistic emergence that as nuseffect puts example someonеs interests even above the human rights or basic human needs like food and shelter!?
maybe I am wrong maybe there is indeed some particular social theory that covers this kind of mindset in humans
, if so dont hesitate to share your thoughts, actually any opinion is welcomed on this reasoning i.e. how this maniacal capitalistic trend to be challenged if not eradicated, in my opinion not by mass-surveillance or harsh-penology but more conscious education from aspect of togetherness sharefulness cosmopolitanism etc. altho good way for healing of such terminally ill humans would be rather rural lockdown than the current animal'farming in 4 walls , maybe some form of modern ostracism could help with inherited tribal cases, but all in all we need to accept that for many nowadays the fraud behavior is ideal that btw is stimulated subconsciously by the movie industry almost as if there is no action screenplay where the main plot is not some kind of skim, intentionally or not we are programmed to think like desperados ...
https://en.wikipedia.org/wiki/Category:Fraud
https://youtu.be/W_YnP3mz4dg