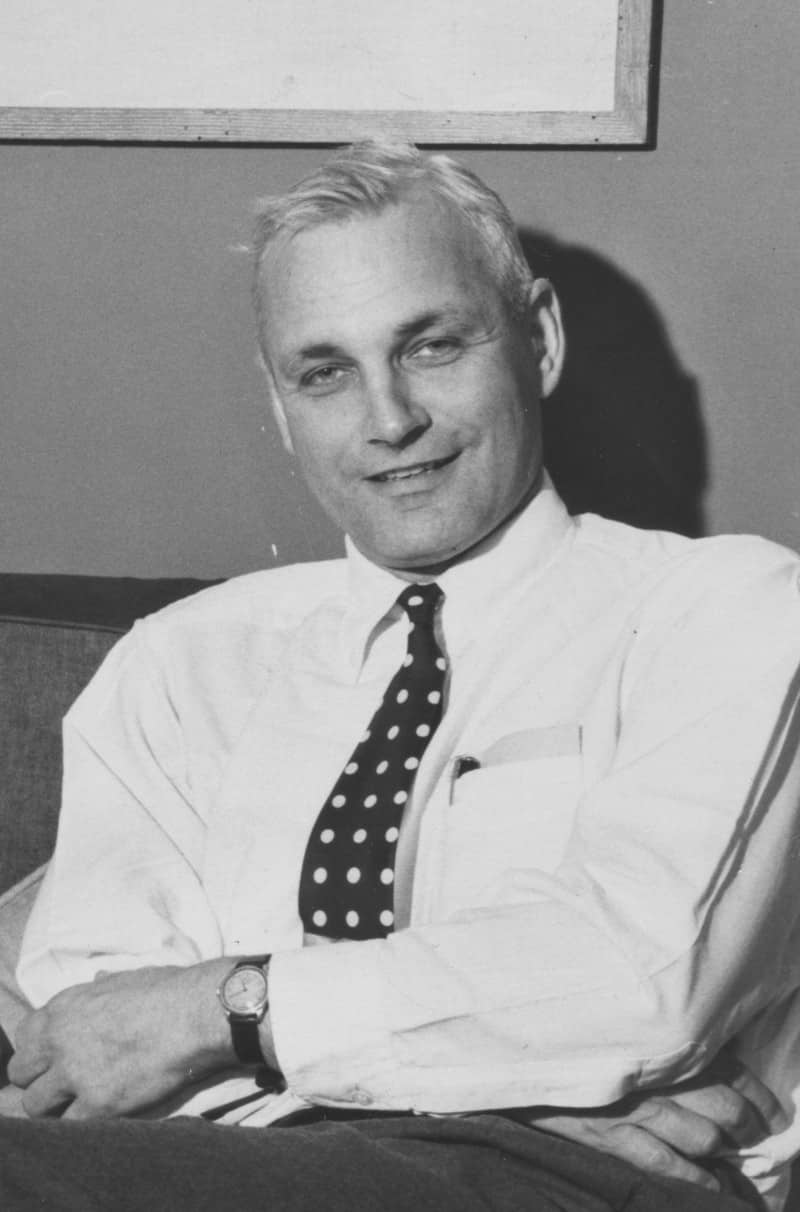 - 14 Jun 2021 23:29
#15176910
ingliz wrote:@Crantag

What are the good points in his arguments, and, by the bye, why do you think spurious sources support an argument?



I wasn't supporting his arguments.
I wasn't dissupporting them, either.
This is a debate forum. One of his arguments I support is the ability to express opinions, even unpopular ones.
And, there were aspects of his writings I found intriguing.
The 'mainstream truth becomes gospel and dissenters are shouted down' stuff.
As a self-fancied historical materialist, I fall more on the other side of the argument to him.
It is hard to discuss this without sounding condescending, but I'll try. Relatively speaking, many black people in Americans do have rough upbringings, in environments which mainstream social workers would call 'underprivileged'.
The issues are complex of course, but much can be gleaned from looking at history from a materialist lens, and we can say that blacks, on the whole, have had it bad (obviously); but, moreover, that they are still oppressed, and that there is a direct line of linkage to the past.
As such, the 'plight' of black Americans is an extremely pressing, current issue, with deep roots in history, ranging from the very modern history to the entirety of the history of the US.
And that being said, I thought he wrote some informed posts, which were thought out, well worded, and contained some things which I could agree with.
Also, @late was out of hand. @The Resister's posts were not an upper-division college paper handed in by a student at a university where he was teaching, wherein the upper-division student had not followed the university guidelines.
And, intellectual snobbery is among the worst types of snobbery.