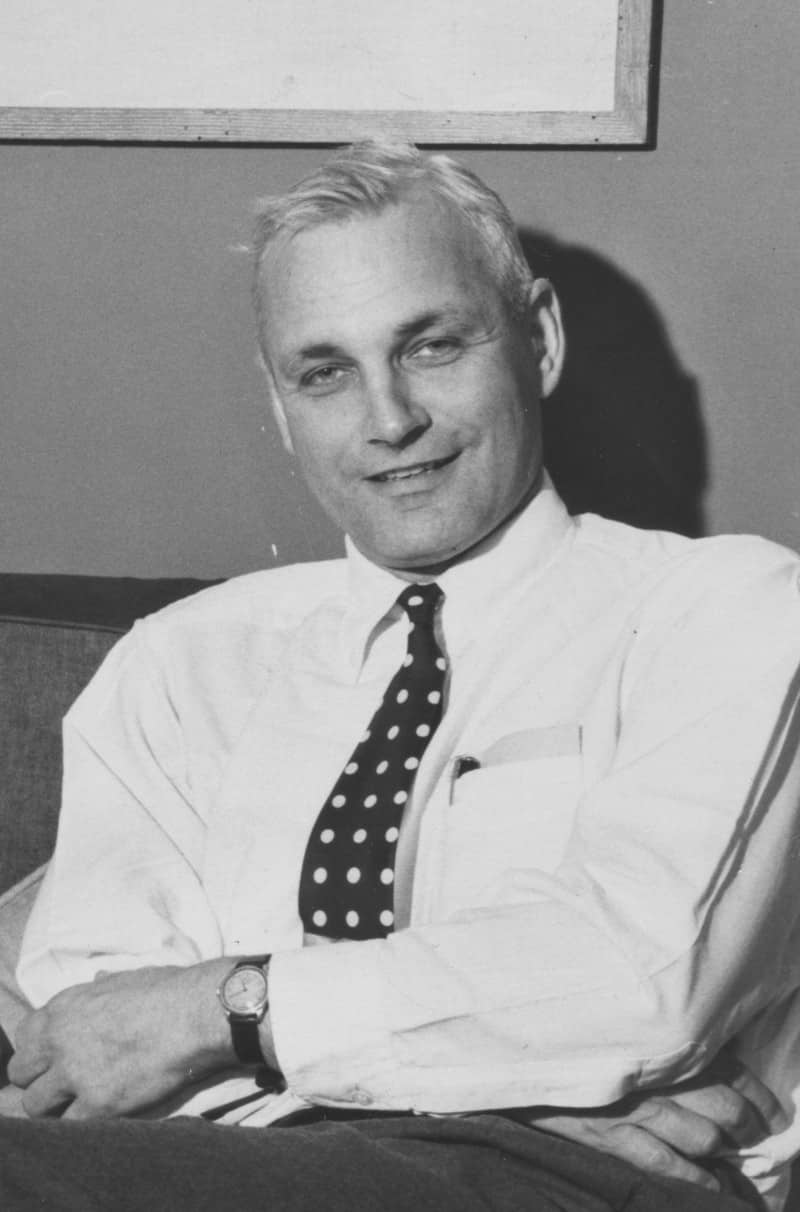 - 23 Jun 2021 00:00
#15177831
wat0n wrote:I don't think there is much empirical literature on that matter, but you can't deny it's reasonable to assume MtF athletes do have a hormonal advantage based on what we know about sexual differentiation among humans, @Pants-of-dog

I say, let them still. See what happens, if people complain you know who to point your fingers to: Postmodern queer radical feminists such as Judith Butler. That's precisely why I'm all for letting her compete (plus I find it ironic since the idea that some federations use steroids to cheat can now be answered by others with this).
There are obviously physiological advantages. One such category probably does involve hormones, but that is just one such category.