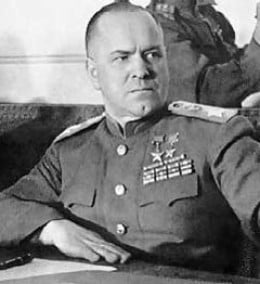 - 22 Jul 2021 15:49
#15182115
@The Resister ;
If an individual is motivated to work nights, week-ends, and holidays building a business, then he should fully own that business and run it the way he or she sees fit.
I don't disagree,as long as it is legal and ethical.
That way that business grows as much (or as little) as the owner sees fit.
There are many factors outside a business owners control relating to growth few people look at the overall system in it's totality.
In America, if a group wants a cooperative, they can do so. Why don't they and why are you advocating it?
There are cooperatives all over America.I advocate for it because I believe that cooperation works better than competition.

You advocate it because you believe in force and distraint. Your way only works by force.
That's not so. In any case,human beings in general often resort to force to get their way,sadly.
BEFORE America began adopting socialist principles, our country progressed faster and further than any nation in history.
America never adopted Socialist principles, Socialism is worker ownership of the means of economic production in a society. Whatever else something is, if it doesn't adopt that, it isn't adopting Socialism.
This is so basic,but I marvel at the multitude of people, who are intelligent and educated, and yet have no clue as to what Socialism really is.
But man is a fickle and disreputable creature and perhaps, like a chess-player, is interested in the process of attaining his goal rather than the goal itself.
Fyodor Dostoevsky