- 27 Nov 2021 23:38
#15200017
Potemkin wrote:Every nation believes itself to be exceptional, @Beren. But the UK is the only nation which is correct in this belief.
British exceptionalism is definitely real, Brexit and Peppa Pig are clear proof of that, they'll make Britain great again. Did Peppa Pig campaign for Brexit, by the way, or did Farage prevent him from doing so out of jealousy?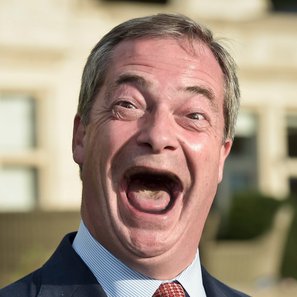 Last edited by
Beren
on 27 Nov 2021 23:40, edited 1 time in total.
You turned the wrong way