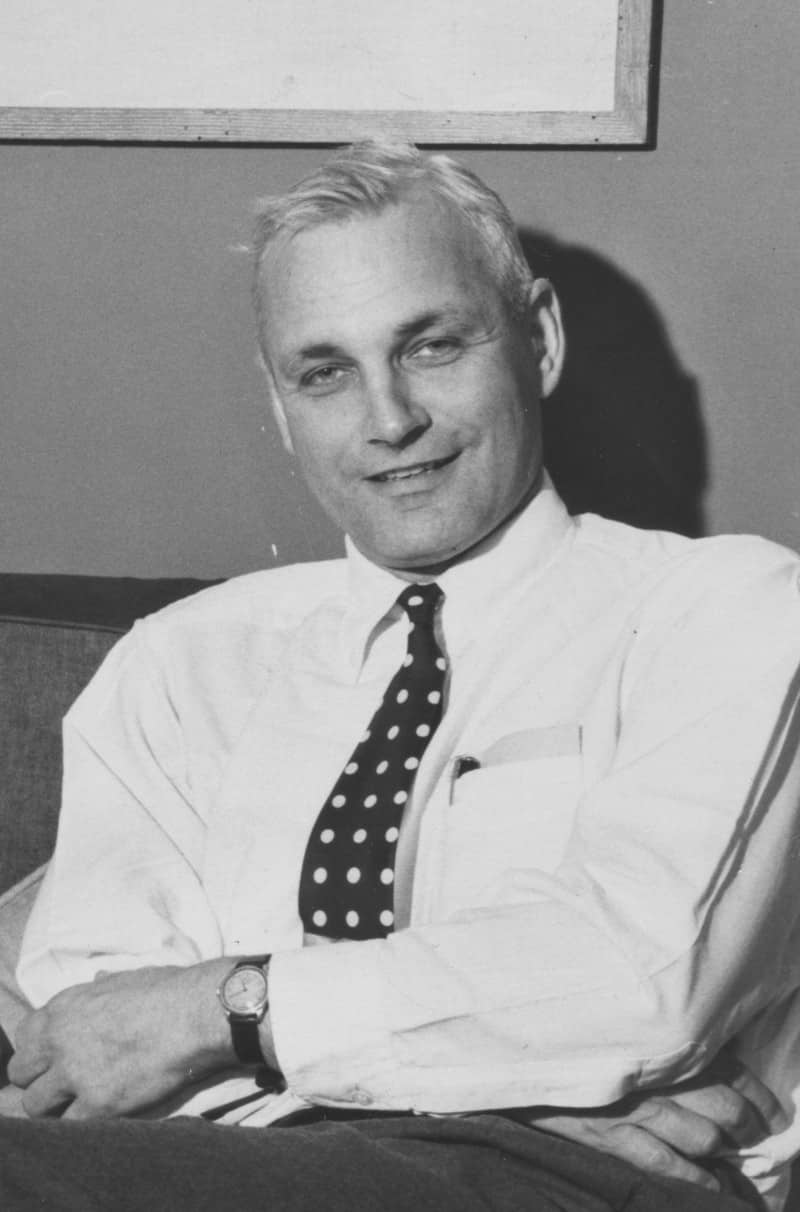 - 24 Jan 2022 05:12
#15208633
I see, @Steve_American, you got a third like on your original reply.

Good on you, a nice dopamine hit.

The first time I got arrested I was 13. I was arrested many more times, and always for a bunch of bullshit.

Maybe you grew up in an era of 'white privilege', in wherever you grew up. I don't doubt the driving while black shit, but I speak from my experience.

I've never been racist, and most people I knew didn't express racism. Oregon is one of "the whitest states", and also, as you saw, it was the epicentre of the BLM protests for a while. They protested and rioted for months, and constantly got tear gassed.

That is how it is here.

In my neck of the woods, it wasn't quite like that. We protested, and had a bunch of hicks with guns counter protesting (we had some guns too).

Open carry.

Generalizing and stereotyping is always noxious as fuck, and I am no longer a liberal, or progressive, or whatever term you prefer. Haven't been for quite a while. Liberals/Progressives are actually stupid as fuck. "Conservatives" are stupid as fuck, too. That's about what it comes down to.