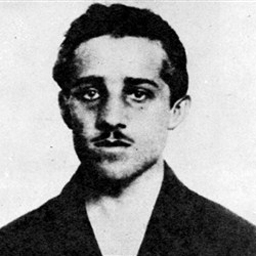 - 24 May 2022 21:55
#15229345
JohnRawls wrote:It is a sign of Russian reserve not being there, so they have to recruit retired personal for active duty. Plane pilots are long to train and they are not necessarily "real" pilots just after graduation.

As I said, the longer this goes on, the better Ukraine situation will become.

I am not sure what Russia is hoping for right now, if Ukraine doesn't negotiate then the war is lost. The worst thing that will happen to Russia out of all of this is that it will be a country without an army at this point lets say in a year if it drags for so long.
This is nice... always look at the bright side of life...it is important to interpret reality in a way that wouldn't hurt your firm hopes
"The Aggressor is the one who attacks before the USA does", Milos Zeman, the Czech President