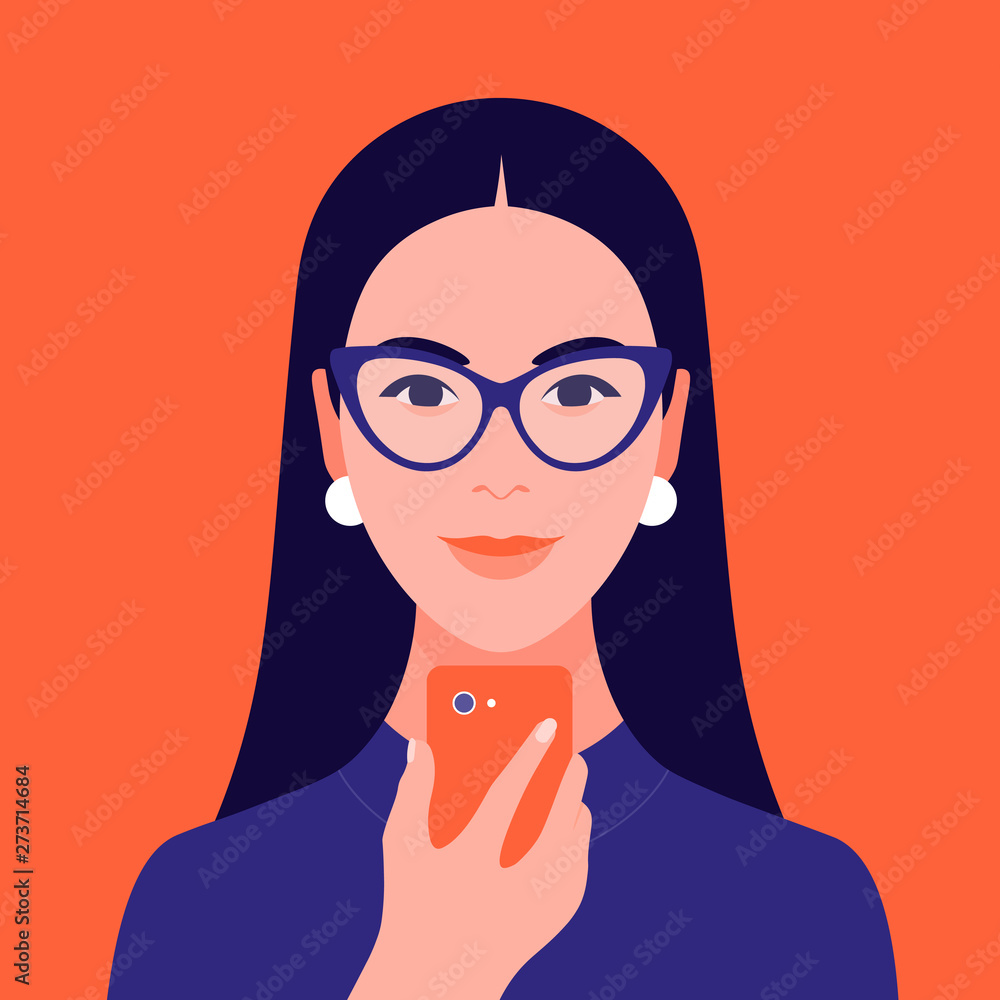 - 26 May 2022 03:41
#15229701
BlutoSays wrote:Why did you assume that any teacher, administrator or principal would be FORCED to be a first responder?

First responders would be designated after careful consideration, and no one who does not want to participate would be forced to be a first responder. You don't need every adult in the school to be a first responder, for chrissake. You CERTAINLY don't need people who are against such a concept to be designated as one. DUH. There are those who would volunteer and train for such duty. WTF were you thinking when you wrote the rest of that barf up there?

You would stand idly by and wait to be slaughtered. It's your nature. Whatever, baby.
I would stand idly by? WTF are you talking about Bluto? What I said is that one as a parent should not have to get cell phone alerts about your kid in school having to do some lockdown of the active shooter because the USA has issues with people going into Sandy Hook Elementary, Park Ridge High School, Columbine High School,--wait a minute Bluto...let me get the entire list of crazies with guns shooting innocent kids just for this year so far and the year is far from over. Education Week says:
https://www.edweek.org/leadership/schoo ... re/2022/01
An excerpt from the above link is highlighted in yellow.
There have been 27 school shootings this year. There have been 119 school shootings since 2018 when Education Week began tracking such incidents. The highest number of shootings, 34, occurred last year. There were 10 shootings in 2020, and 24 each in 2019 and 2018.
119 school shootings are not just one or two isolated incidents in one or two random crazy-ass people with guns. No. That is very frequent and very consistent. It doesn't happen in other societies. WHY?
You think the solution is be packing a gun. My solution? Don't live in a society where a shooter is a frequent threat that they have drills and prevention talks about it like tornado shelters in Kansas and wildfires in California. But it is not nature doing the destruction. It is the value system that guns are a right to own and the right to own them is so sacred, that sacrificing children in school is ok. Don't do jack shit about gun control. Because we are worshippers of guns are gonna keep me safe mentality. Bunker down into the circling of the wagons Bubba, the injuns are coming. we are the pioneers and no one is gonna take my gun from me....the gov't is full of liberals wanting to take my gun. I got to save my life by taking a gun to school to protect me from anyone...
Has it occurred to you that being on high alert and in a constant state of fear is what people being bombed and invaded by violent military armies experience? No one wants to live in war zones. THEY FLEE. Is that the kind of horrible circumstances you want the average US citizen to experience on a daily basis? Is that freedom for you? To be fearful of being shot while watching a Batman Premier in a suburb multiplex or while your kid is taking a math exam in a school you send him to every morning? Or having high school kids run across lawns trying to get away from a classmate bent on destruction because they can't find meaning in their lives? Hell, might as well kill some innocent kids before going off to LA LA LAND.
That is not a successful society Bluto. It is a failure in a big way.
La historia de mi amor
se pudiera encontrar
en cada corazón,
en cada soledad.

Silvio Rodriguez