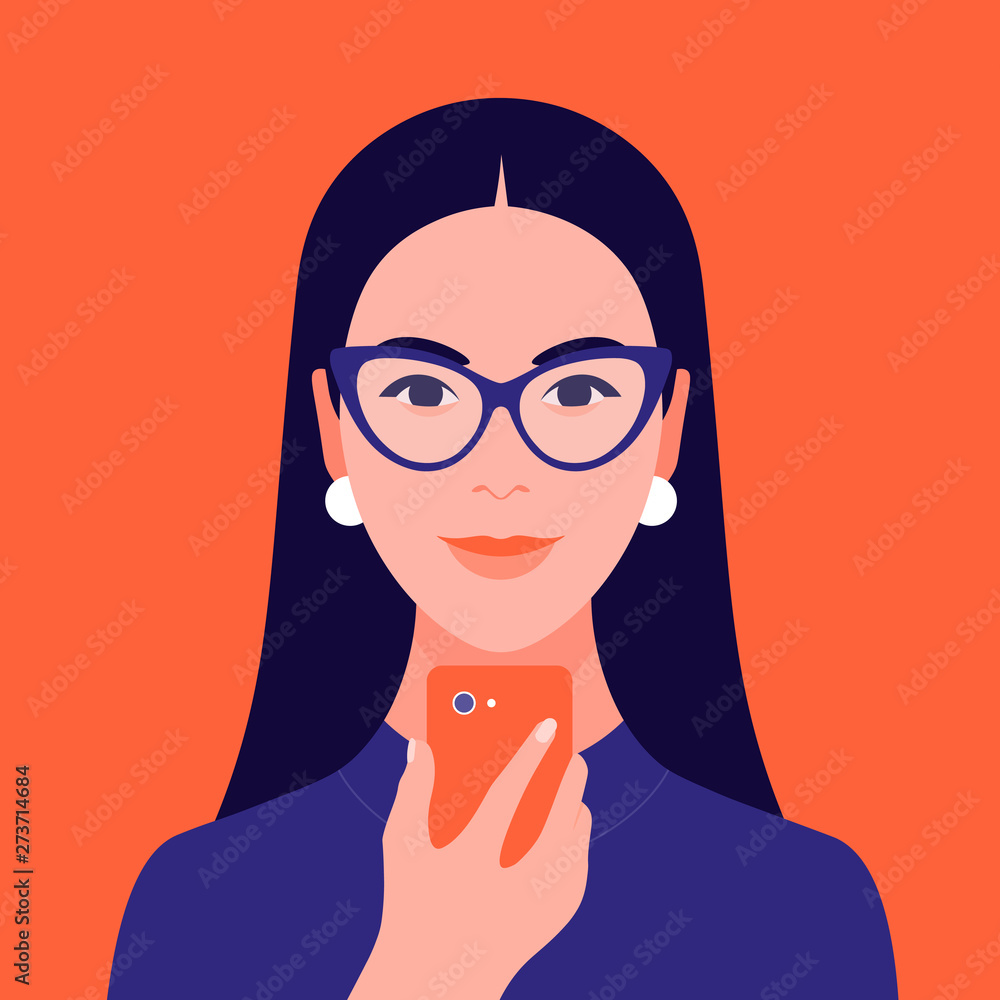 - 28 May 2022 04:13
#15230187
Drlee wrote:I think I will just throw up my hands and not worry about it. I mean it is sad and all that but hey, I don't have any children and am not going to have any. Besides. I have guns and can protect myself if need be. Even at my age I am a deadly shot (lots of military training and continuous practice). As I am not stupid and go around with a gun in plain view, and some bad guy's last flash of consciousness will be to see I have one.

Just look at this thread. Outrage? Some. Furtive "oh shit" glances from the far right? You bet. The absurd notion that the only solution of keeping little children safe in the USA is to lock them up in a virtual prison?

15.4% of children who die in the US die from firearms. That is almost double the percentage who die of cancer. In 2020 guns were the leading cause of death in children and adolescents.

But what the fuck. I don't see much outrage. I don't see people taking to the streets. Not one soul on this board has written his elected representative and told them that he/she would not vote for them unless they introduce legislation to control guns.

So I think I will just ignore it. If nobody else cares why should I?

And NO you can't have my money to build some idiotic Berlin wall around our local schools. If the parents are worried and they won't go after the guns, let them circle the school all day until the little tykes get home. (And find daddies gun and blow their little brother away.)
I vote all the time in every election. Local, state, and federal or national elections. I always vote. And it is never for a Republican asshole who believes in a bunch of crap that doesn't work. But? You got a lot of people who are bent on burning down the US government if their crazy idea of a president is not going to be allowed to get back into office. They are drunk on needing to hold on to power at any cost. @jimjam 's point. Donald Trump is allowed to continue on with his damage because he symbolizes what the USA is really about. It is not a democracy anymore. It is about POWER. Raw power and holding on to power. No matter what. And that is what they want to solidify. Forget about democracy. It is about POWER and holding on to it.
A bunch of people totally disillusioned with their own system. They should have stopped the decay a long time ago. They should have questioned why Blacks weren't allowed to vote and had Jim Crow laws. They should have realized that Native Americans weren't allowed to vote at all until the 1950s. They should have tried to figure out what is going on in their nation. They did not do what they should have done. So what happens when you never did what was necessary? The consequence is there always. That is life. You can't get away from consequences Drlee.
You fail to act when it is critical. Then the consequence will create the energy necessary to stop ignoring the problems that exist.
Get active. And vote and agitate. I do. And I am in MEXICO. I am not in the fifty states. I cast my first vote in 1984. In Puerto Rico for Puerto Rican local elections. Since the US ones were not allowed there. I kept voting all the way through the 1980s, 1990s, and 2000s. Then the 2010s, and I will continue on through the 2020s. I will become a Mexican citizen and vote here too. For the Mexican elections. It will be my second country. My primary residence. I will have to pay taxes in both Mexico and the USA. Pay my taxes and vote. And be involved. I never voted for some Republican candidate ever. Why? Because I don't agree with them. It is that simple. Vote for who you agree with. (Not who you think has the best chance of winning). That is true democracy. Allowing people to vote based on their truest beliefs and ability to understand what reflects their innermost values. It should not be about following a huge crowd that has the most money for campaigning and the most powerful interests in society fueling their 'success'. True success should be about finding the truth for your mind. Not someone else's over-bloated political party that has almost zero backing from working ordinary people. The USA is full of people who vote for people they don't even like. They don't even read what the policies are and what the political philosophy they are backing is about. Find out what it is all about. Make decisions based on issues you care about. Get involved. CARE.
And you got solutions. Be apathetic and sit on your ass and never read about what is going on and what kind of political system you live under? You are FUCKED.
If you consciously choose to be a fascist, a communist, a socialist, an anarchist, a liberal, a monarchist, a whatever political stripe you call yourself? Do it from a position of informed awareness. Study the entire history of the nation or the ethnic group your family is from. Find out about the history of your part of the USA and how it was shaped. Educate yourself. Especially about history, social science, political science, current events, and world issues. Get involved.
Because apathy is going to kill you quicker than activism will. Guaranteed people!
La historia de mi amor
se pudiera encontrar
en cada corazón,
en cada soledad.

Silvio Rodriguez