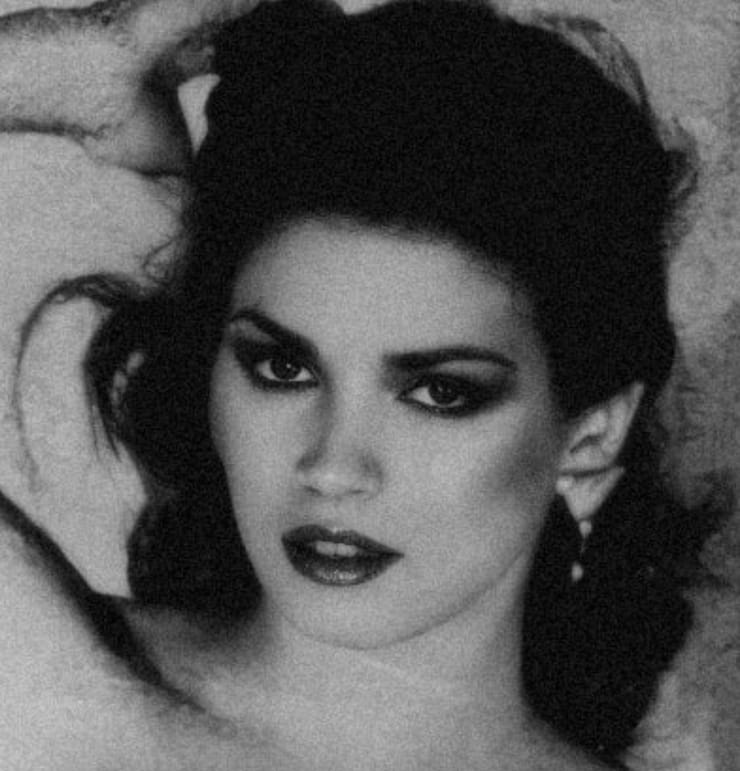 - 24 Jun 2022 11:08
#15234805
Beren wrote:Behind the scenes they've already conceded some territory in Eastern Ukraine in exchange for EU candidate status, to which Putin must have consented, that's why it could go so smoothly and not even Orbán opposed it at all.
See?
If this turns out to be true you're gonna see a very happy man out of me. Anything that brings us one step closer to peace is a good thing in my book.
On the other hand I just don't trust Russia anymore. Most of them think just like Igor thinks, as in a mediaeval mentality hell-bent on invasions and conquests because they're incapable of doing anything else. Pure caveman mentality.
But here's to hoping...