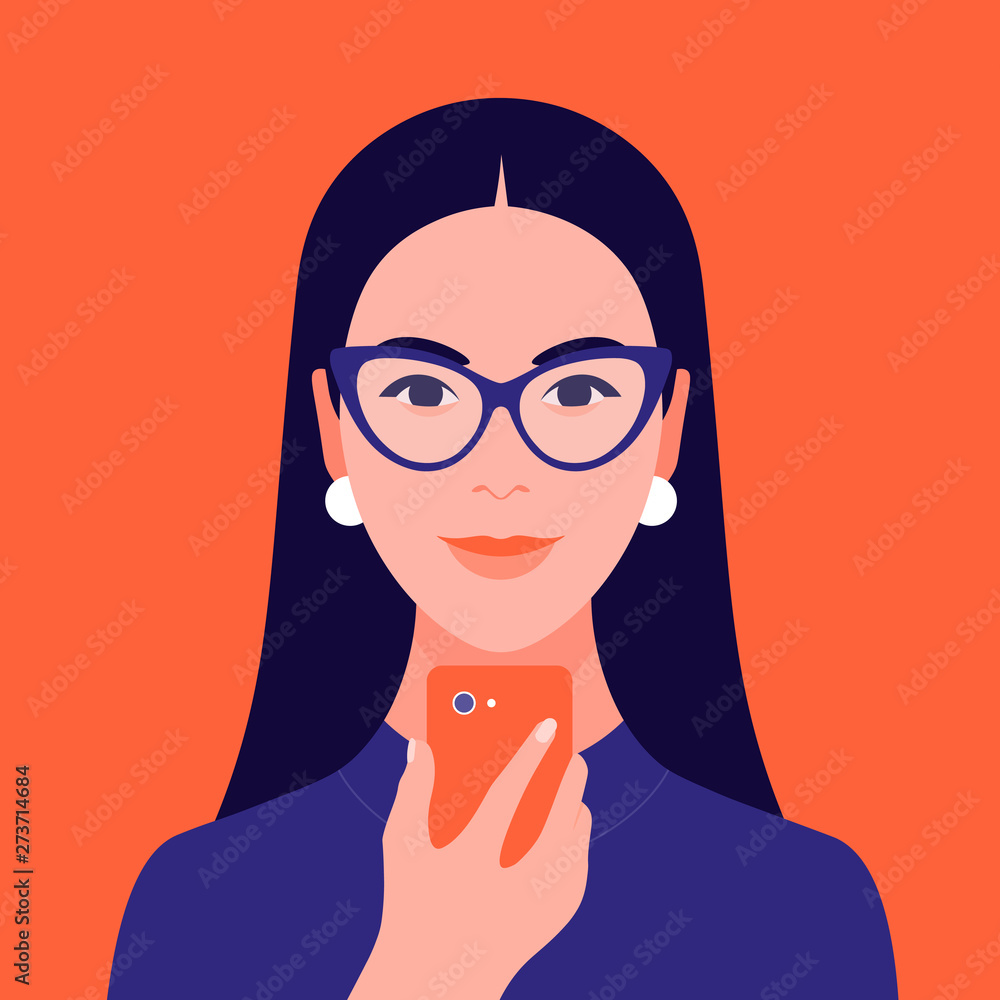 - 26 Jun 2022 20:40
#15235472
Scamp wrote:@Tainari88 You are displaying lots of pent up anger. Even hinting at violence. I would honestly suggest you try professional Psychotherapy.
Just trying to be helpful.
Yes, Scampy keep thinking racist thoughts, writings and people don't get Black people angry at you. Keep thinking you have no responsibility to be civil and respectful to people who are black and other groups. Keep living thinking that you won't be faced with real consequences for being a man who insists on thinking that the Blacks are the ones who made the racism happen all by themselves.
I don't fool myself with bullshit about people like you being just or fair or thinkers that are about justice. But if you want a race war? You will get one.
You got to take responsibility for your politics Scamps. Not someone else. You need to be responsible for the people left out of the US system and with nothing to lose when they are faced with no abilities to vote for their own choices, when they got to cope with loss of rights.
Rancid is thinking it is going downhill. I agree with him. But the reality is you got to live with all the blacks you think are the problem.....and the liberals too. You got to live with the consequences Scampy. Not me. I already made my choices.
But if it becomes a civil war like in 1865? You are going to lose again I am afraid. And this time there won't be a nation you can run to. You will wind up in a bad way. Like all people who think they can be racists and get away from the consequences for that.
The world is about consequences. For everyone. Including you Scampy.
Anyone who is a racist? Wind up having to face up to living in a society that has the people they don't like living in their space. Why? Never learned to get along with the people they find objectionable.
What happened to Germany after WWII? Occupied by the victors, divided and bombed-out and with a huge chunk of German men and women killed off. Having to now accept immigrants because the Germans are not reproducing.
Losing the demographic battle.
Everything has consequences Scamps.
La historia de mi amor
se pudiera encontrar
en cada corazón,
en cada soledad.

Silvio Rodriguez