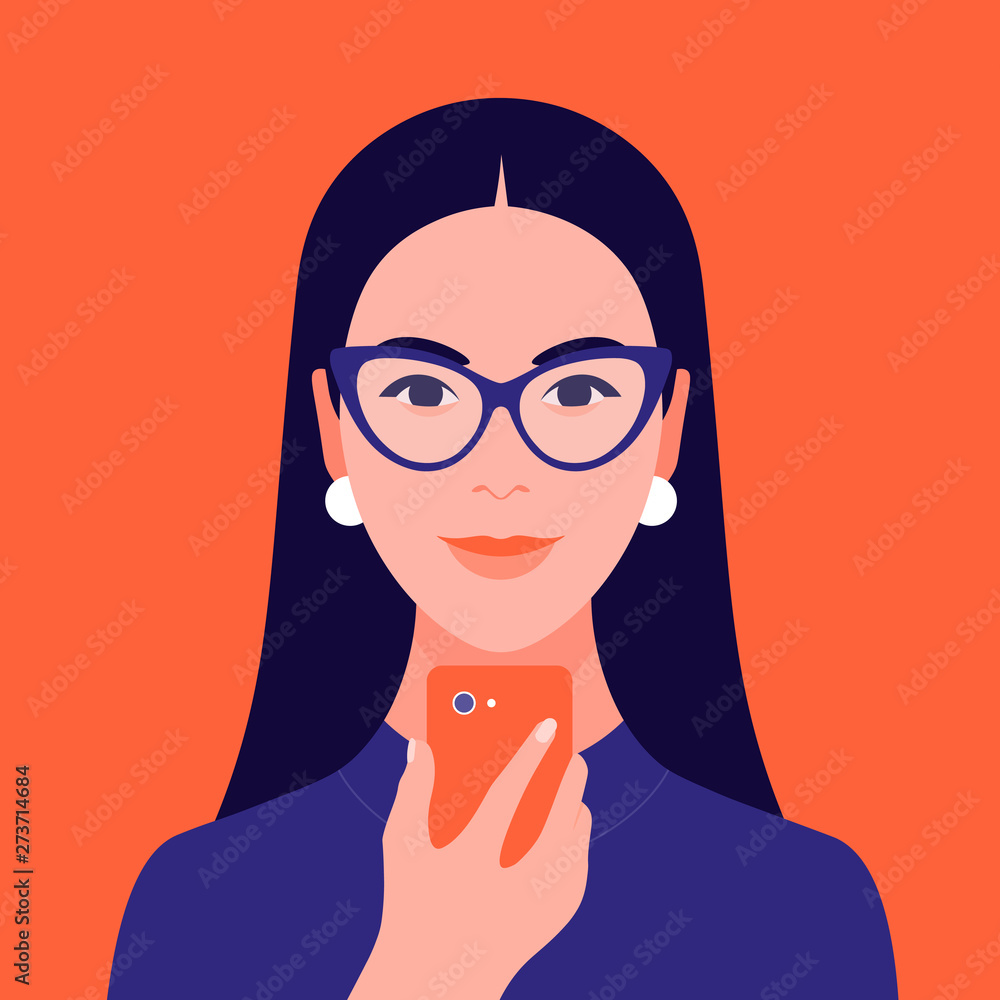 - 27 Jun 2022 19:32
#15235705
wat0n wrote:Yeah, I don't know if Denver passed some restrictive zoning laws in the 1980s. Unfortunately many large cities did, not just in California.

For $2300 you probably need to make something closer to $7500 a month. IIRC the affordability rule of thumb is that rent should take 30% of your income at most.

Of course, this is clearly not the case in many markets. I think Miami is currently the worst, with the average household paying up to 50% of its income in rent.



Indeed, remote work will make this type of arrangement feasible. It should also show in terms of apartment prices at some point, at the more crazy expensive areas first.

In fact, I recall reading some tech workers in SF were willing to take pay cuts to be allowed to work remotely from a cheaper state, and would move out of California pretty much immediately. Going from, say, San Francisco to Tampa shouldn't represent such a big loss in terms of quality of life (and that's assuming it's even a loss) yet still save you money in terms of rent/mortgage and taxes to make it worthwhile even if you take a pay cut.

By the way, did you have to downsize when you moved there? I'm asking because apartments are pretty large here, a lot larger than in Chile. The standard of how "decent" housing looks like is far more demanding in the US. This type of thing is not easily considered when comparing rents, etc.

I do think Americans are too pampered and could perfectly downsize in the long run, at least in large cities. Not to Soviet levels, that's just way too much, but maybe to e.g. British levels.

https://www.statista.com/statistics/105 ... worldwide/
My sister lived in San Francisco for years and years. She had to move out of SF. Nothing you can get for less than a million dollars in her hood. No, my father had to retire with us in Denver. SF was way too hard for housing costs. But he lived in SF for years.
Downsize? No, in Denver, we bought a duplex in 1990s for a song. Then the market exploded. But the place we bought was made in the late 1890s. It was train style German Queen Anne style. TINY. TINY place. Super uncomfortable. Hardly could walk or turn around in the bathroom. No closet space. I lived in tiny places for decades. Mexico? No, that place is a palace in comparison. And super cheap. I got a nice three bedroom and two bathroom two story house in Mexico. The first floor has an office with tons of book shelves. I got a pool and a patio area for dining. I got in the second floor a huge terrace and three full huge bedrooms. Tons of SPACE in Mexico. I am happy. Most happy about large shoe closet and hammock hooks for hammocks in all the bedrooms. I got five hammocks in my house besides the queen size beds. Enormous plants, and trees and tropical flowers. Mexico is gorgeous what you can buy for what a luxury Mercedes Benz car costs in the USA. Denver or Austin or Chicago the same house would be a million or 2 million bucks for sure.
The historic house I bought downtown for my tourism stuff is a lot more expensive. But that is an old renovated corner Hacienda from the 1700s. With Old Spanish doors. Super cheap compared to the states. And infinitely prettier.
A lot of young people need to think about what they can afford to buy and where and see if they can make it work for them nowadays.
I bought some land near an eco tourism area for Flamingos. And a beach. I think we will do an eco lodge or casita over there with some fun stuff for tourism too. I love doing tourism stuff.
La historia de mi amor
se pudiera encontrar
en cada corazón,
en cada soledad.

Silvio Rodriguez