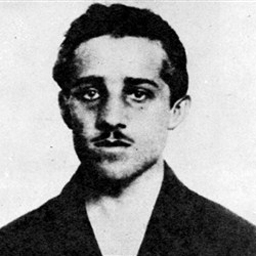 - 16 Aug 2022 21:28
#15243258
Wels wrote:This sounds like Adolf Hitler's elementary school of friendship and tolerance coming for your help.
Stop ruZZian NaZis.


Why Godwin's law suddenly?
But, that's a strong NATO-matrix argument, I suppose
However, I have a new slogan for NATO fanboys and their longing for peace in Ukraine....(it 's not the original, though, but it suits your politics)...
"NATO fanboys cherish peace in Ukraine with all of their heart. They don't care how many men, women and children they kill to get it"
"The Aggressor is the one who attacks before the USA does", Milos Zeman, the Czech President