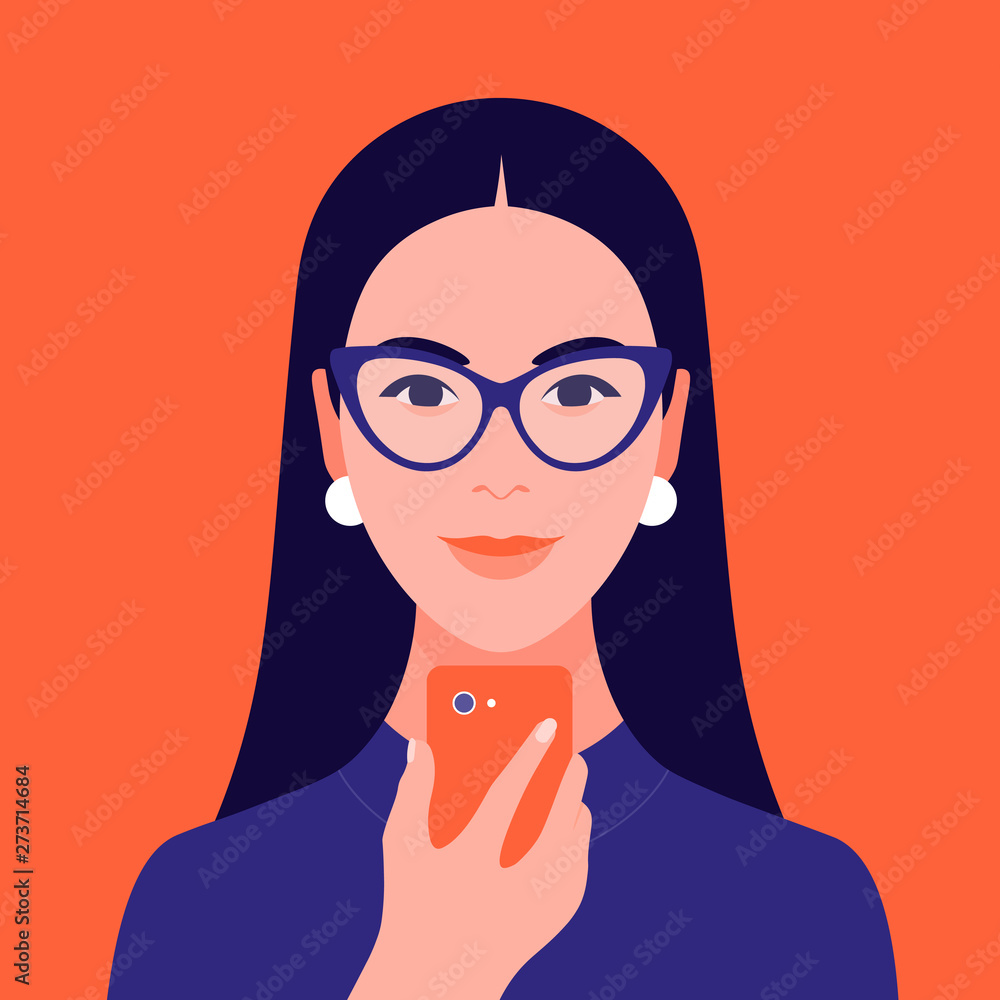 - 29 Sep 2022 19:07
#15249043
noemon wrote:Once again you seem to be extremely partisan. Are you in harmony with yourself Tainari? My parents are happily married for over 40 years.



Instead of concentrating on what impact this budget will have on the economy and to people's living standards you are just virtue-signaling abstractions. More money on people's pockets, all of the people's pockets, more investment, more happiness, more growth. More tax, less of all that.



There are several thresholds that people abuse for years even decades where they work minimum hours(.ie 16), get the dole, get other benefits also and live pretty good. At this point nobody wants to do any work and people are simply abusing the system, the system both rich and poor pay to sustain them.



You talk about karma yet you pass judgment on a person you know nothing about just because she happens to sit on the opposite ideological aisle.

I do not like Truss but that is irrelevant to my reaction to her policy, which I find reasonable and rational.

She should have unfrozen the thresholds instead of reducing the top-tax rate but we are talking about 2 billion, the equivalent of 2 pennies essentially for a trillion pound economy. 2 pennies have caused global market turmoil because some foreign people want to interfere in internal British politics which you may find amusing because you hate the British Empire but once again this does not say much about "karma".
Noemon, I am responding to your reactions to how you feel about your mother and your father. One is an asshole and the other is not. Why is he an asshole? Is it something personal or is it his politics that are about that? I think the reality is that parents are not perfect human beings. They have defects. Like all human beings do. I do not know what causes a happy marriage between two people who have differences in politics. But differences in power relationships between human beings are very common in this world. I would say power imbalances are endemic to all human relationships. Think about it Noemon. Parent vs child, wife vs husband, teacher vs student, middle-class income vs low-income persons, foreigner vs native, and the list is endless. Do both sides have the same level of power or balance of power? How one finds equal rights and equal power balances in this world? In a society full of differences in power relationships, that is the core of what politics should be about. Negotiating power relationships. The fundamentals of power 101.
I do not know what is of primary importance for you to focus on in terms of priorities for you that concern human power relationships. For me? It has to do with meeting human needs. @Rich posted an intelligent video discussing what are the impediments to development. Primarily economic development.
Why would the UK have a lot of workers or potential workers on partial work and on the dole for decades or for years and that is the only solution to keep them on the dole because full employment and developing the working classes and the lower middle classes is too much of a challenge for the UK government to take on? I would think it has to do with avoiding angry mobs from the lower classes getting pissed because if they have no way of paying bills, and can't find remunerative work or work that pays enough to get ahead? They become a threat to the status quo. The dole is a band-aid solution to unstable or lack of full employment in society.
As for your statement of saying I virtue signal and I don't get along with someone of the other side of the ideological aisle? Noemon, I don't come to PoFo to get along with conservative Tories, or Republicans or Fascists or Right-wing nationalists like Meloni, or any other person of that ideology. I come here to contrast my point of view from theirs. I don't believe in coming to fora on debates in politics to get along with the ultra right wing. I don't agree with it. Why I don't agree? That is what the core of political debate is about.
The trickle down economics of tax cuts for the well off is not a recipe that really translates into jobs for the people on the dole bothering you with false job apps to do the dole quota. There are a lot of obstacles for the majority of workers to overcome in their search for a better life. Many people are just disillusioned Noemon and don't believe in the system anymore. They don't believe their votes count for much. Or they only get offered part time work. They find their ability to buy affordable homes in big cities difficult. Many reasons. The final truth is always going to be how do you re-engage people in their own ability to change their own lives when faced with obstacles? The right wing thinks pull yourself by your bootstraps. They believe in what steps to success? Versus the Leftist versions? So how do you tackle the problems to getting people to re-engage with the effort to find meaningful employment? That is what policy arguments should be about Noemon.
Let us take the movie Seaspiracy that both you and I watched eh? Both the liberals and the conservatives, the right and the left failed to address the underlying reasons for the collapse of that series of government policies eh? How do you get people to come together and re-engage in fighting that problem? A huge problem.
Really well done politics is about really well thought out policy. But it has to have again inclusivity and a sense of dedication to what is good for ALL OF US. Not the center of all politics being profit for a small group only, or lying about the lack of functionality of proposed policies Noemon. It has to have something that works for the objective. Reverse the extinction of many sea creatures, preserve the coral reefs, and eliminate plastics and waste through what? That is what is going to have to happen. Human cooperative groups between many nations work together to solve the huge threat and the huge problem.
Again, that means addressing power relationships and who has power and who does not. Who feels left out and without a voice or representation and who feels powerful and in charge? Who feels apathetic and who is uncaring and who cares and who engages in the solution? Who ignores it?
That is political life Noemon. It will always be so. It is very simple for me Noemon. Using political life for power-grabbing individualistic sake? Is counterproductive for a world full of those type of problems. Truss is not the one doing it.
I think about holistic politicians. What does that mean? That if a politician has bad values and is self centered in policy and in power relationships? They become assholes. They can have all the labels of socialist, communist, fascist, anarchist, moderate, liberal, liberal democrat, and everything in between...but if the core of them is self centered and not humane? The result of the policy will ultimately be a failure.
Your consciousness level determines the effectiveness of your policies and the success of your ability to motivate people for change. Be consistent. In everything that has to do with government. Seek to include as many people in dialogue as possible. If you can't make anything work it usually has to do with a few reasons related to the ability to re-engage people in solutions. If you focus all energy on retaining your power positions and being right only, and wanting to defeat the ones you hate? You won't be able to make progress.
As for hating colonialism in British history. I do. I hate it. I always will. Enslaving other societies in order for a few in the Imperially minded society to live well is not something I see as human. It is not about progress. It is about oppression. I never thought oppressing people makes us free. Not for the ones being oppressed and certainly not for the ones doing the oppressing. The only way to gain a balance of power between disagreeing human groups? Will be about respecting each other's essential humanity. If we can't do that?
We will fail to be able to solve the vast majority of political problems. Once we dehumanize the lower classes because we see them as not quite as human as we are? Because they are in underdeveloped economies or countries or nations, or because they are not the same as us or some bullshit reason. Humans always come up with those when they should be honest with themselves. They fear the unknown and the ones who might take money from them or cost them something or some other nonsense reasons about being obligated to be responsible for someone else's circumstances in life. It is going to kill all hope if that fear is allowed to dominate all decisions in political life.
We lost the battle for a solution that lasts over time. We will lose rights that are hard won over time. We lose ground and we lose also our planet. Because instead of cooperating we will be reaching for nuclear bombs to make the other side give in. Is that the kind of solution we want Noemon? I got kids. I don't want that solution. I never will.
La historia de mi amor
se pudiera encontrar
en cada corazón,
en cada soledad.

Silvio Rodriguez