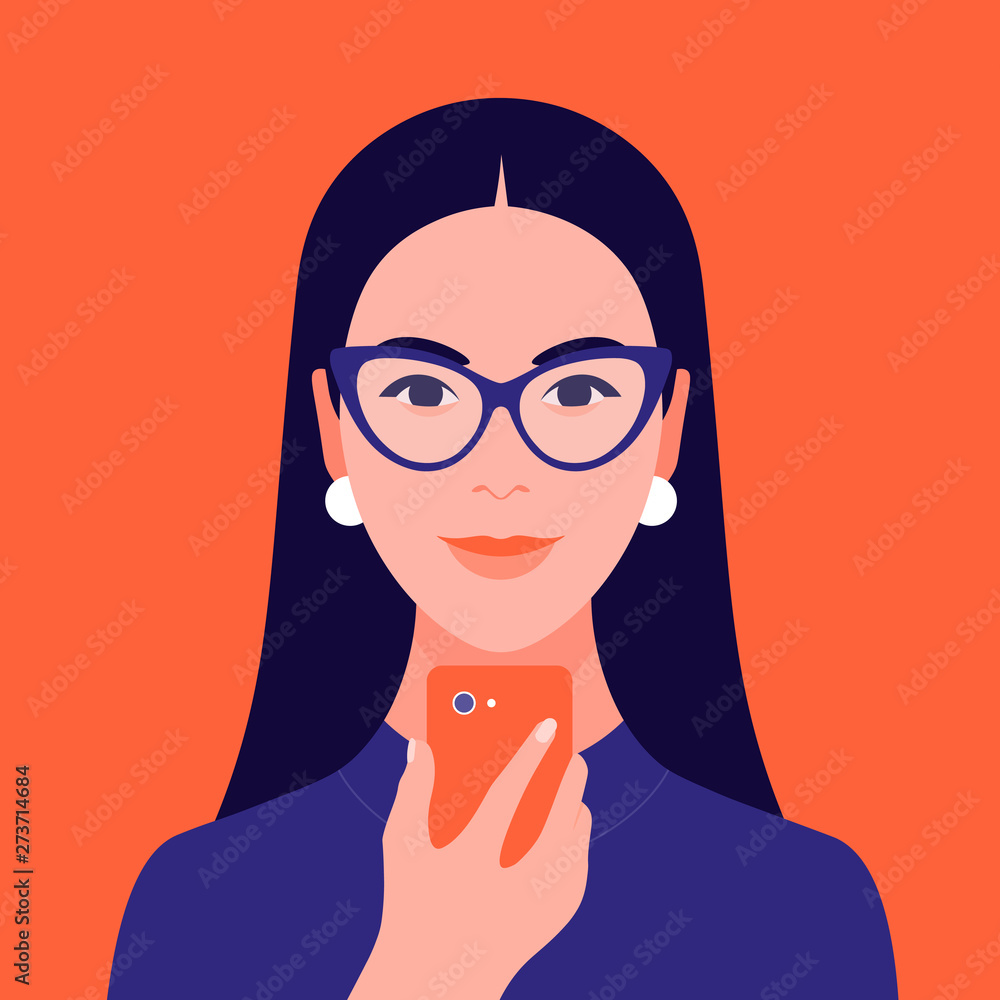 - 04 Feb 2023 06:16
#15263838
late wrote:I mostly agree with you. Racism has a lot to do with how different brown countries get treated than, say, Europe.

Honestly, I don't know who or what Boricuas is. But because I am familiar with the history of the Americas, I don't really see a solution. You would like us to act intelligently, the reality is we're sliding towards chaos, and the closer you are, the less likely you are to enjoy it..
The big challenge is overcoming fear Late. The USA is a very powerful government with very greedy elites with the power to kill many people, invent lies about the reasons for it, and many of the public in the USA believe all the lies or do not really know what to do about it.
They do not even know much about the places they have taken over and the people they have stripped of basic human rights. Boricuas means Puerto Ricans in the original Taino language of the island. It comes from the Taino word for the island of Puerto Rico. Borinquen or Boriken. Bo-ri-ken. Land of the the brave and noble Lord. The cordillera central is cloud filled and it is a rainforest. It is where the Tainos thought the Noble Lord lived. You had to be brave and noble to survive the hurricanes and the fury of nature at its fiercest in the Caribbean islands. You did not know that did you Late?
The people who take over and do not give a damn about the conquered never know much about that culture. They only know about the lies they write about all day. They never like taking responsibility for the devastation they cause because they are people who's only real value is wanting power and greed. They think that is the way it is done in the world. Who gives a shit about those Indians, or those Blacks or those workers, or those women, or those children, or the land or the rights of those living beings....what counts is MY POWER, my MONEY, my greed. ME.
In the end they fail to realize what keeps this world together is LOVE. Caring. Solidarity. Empathy, and respect. And being able to share with everyone and with real commitment.
Everything has a solution. All it requires is for you to believe in the power of human communities to change and to do what is necessary to make things better. Work hard for a positive change. Do not tolerate greed and abuse as the only way to treat other nations or other people. Choose good values.
Once you do that? A real solution is never far away.
La historia de mi amor
se pudiera encontrar
en cada corazón,
en cada soledad.

Silvio Rodriguez