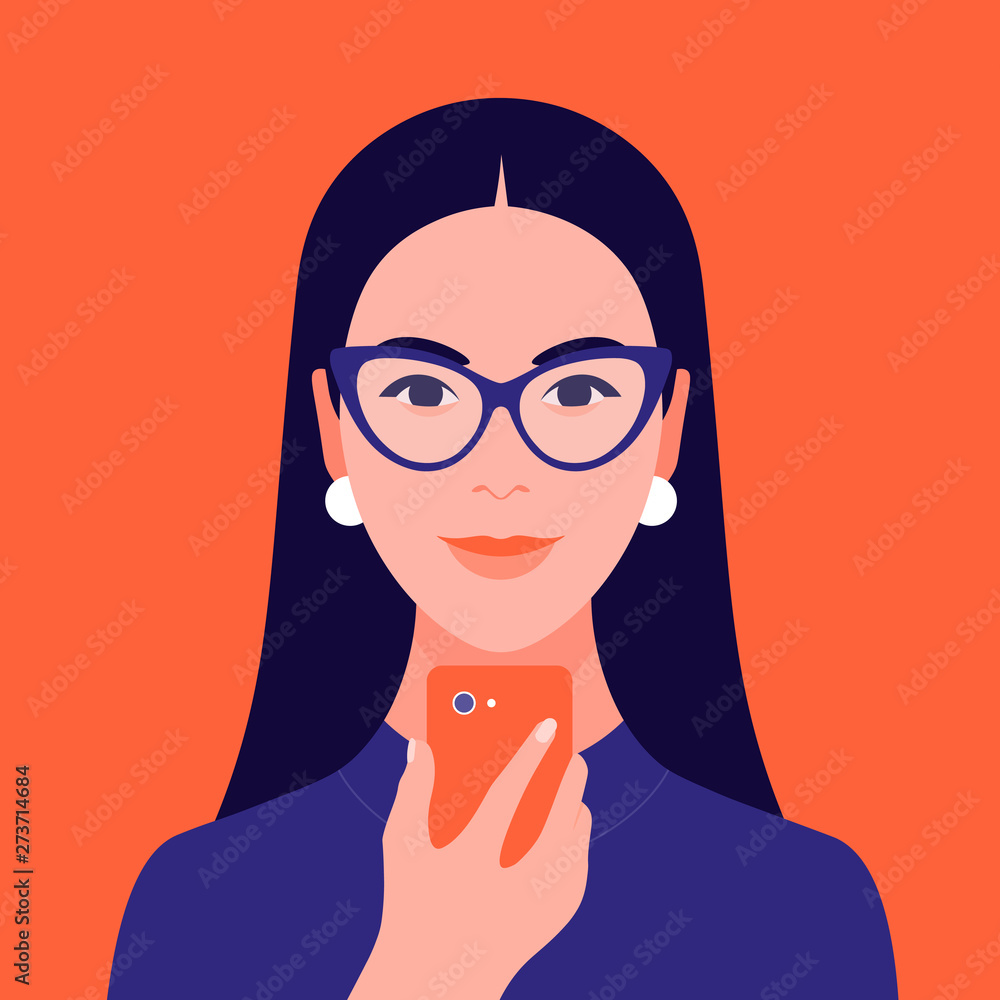 - 30 May 2023 16:56
#15275499
Wellsy wrote:Well what moderation changes when thought of in terms of how it negatively impacts your life and as a word is left vague.
For example I grew up playing games my entire childhood, moving from Sega, PS1, PS2, Xbox, Xbox 360, Xbox One and Xbox S now (Plus some PC).
I had some gamers who I played with for years across many different games and was a solid friend group for me to joke around with as a introverted lad. It was a great means to connect with some people and as a boy I didn't have massive responsibilities that it conflicted with. However it may also be in part why I didn't have many commitments in the first place as I spent so much time on video games.

It however was an incredibly touching and immersive experience to play games with complex stories and characters in a way movies cannot be. To make decisions with consequences and have to judge for yourself how to act is different from observing someones elses character decide things.

I can't play games like I used to now as an adult with a family to care for. I only got an Xbox S recently or more accurately my wife did to play the Hogwarts Legacy game together. I could see how it could easily be a drain on a family when not set with hard limits.
I was born in 1966 so I missed the whole gaming culture. I think back then when I was a kid you had Atari and that ping pong game and Alien Invasion and later on Pac Man. It bored me and I rarely spent time on it. From then on I ignored games altogether.
I played a Spanish card game for nickels with my relatives and dominoes which are very popular too.
I mostly read handheld books with paper pages and printed words. A novelty. Lol. I love reading. So I have read my entire life and I still do. I rarely game at all. And would be terrible at it.
I think the technology has gotten so advanced that it stimulates your brain and it makes it hard for many to distinguish reality from fantasy and also it is easy to lose track of time. Parents that suck also use it as a babysitting service so they can go about their day and not have to answer their child's questions about life and so on.
I often prohibit computer use at home for my son. He then picks up a book and reads. This is what kids need to do. Go and sweat hard for a few hours, and then read and shower. Limit the crap they do that is addicting and wastes time.
La historia de mi amor
se pudiera encontrar
en cada corazón,
en cada soledad.

Silvio Rodriguez