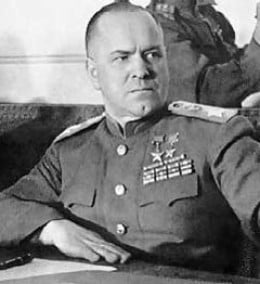 By
annatar1914
- 12 Feb 2019 03:39
- 12 Feb 2019 03:39
#14987594
Hindsite wrote:I try to do the right thing. But you should know that none of us are perfect. Christ was the only perfect man because he was also God in the flesh, the Son of God.


No, I am not saying we should do nothing to fight evil. But I am an imperfect person in need of God's forgiveness. I am a person that believes Christ suffered and died for my sins. I am a Christian.
Praise the Lord.


No one is immune from embarrassment from time to time. But thank you for your concern.
You went to a lot of effort to not talk seriously about Christian Stewardship of Creation, stewardship which would avoid the error of not caring about the environment because it's seen as not as important as other issues, and also avoid the opposite error of worshiping nature and having no place for man to thrive and exist in this world.
But man is a fickle and disreputable creature and perhaps, like a chess-player, is interested in the process of attaining his goal rather than the goal itself.
Fyodor Dostoevsky