- 15 Jul 2019 23:47
#15018409
What are your views on the Illuminati and the Freemason fraternities?
My views on the Illuminati is that they are very dangerous because they want to make society immoral and mess up people by manipulating their bad ideas and values onto society. Their values are very secretive because they are very bad.
Freemasons do abusive things to their members in order to prevent them from exposing their immoral values. Some tactics that higher ranking Freemasons do is blackmail, manipulate, impose vandalism threats, and threaten to make members lose their jobs and make them homeless.
Freemasons are responsible for manipulating people into acting like this: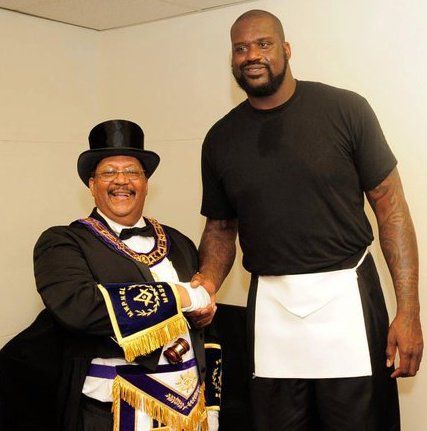 General lifestyle values that the Freemasons promotes are uncomfortable, loud, obnoxious, and immoral.
Freemasonry and the Illuminati are a symbol of capitalist culture. They are also sexist because only men can join their dangerous fraternities.