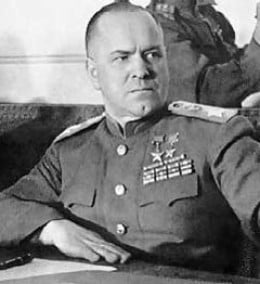 - 25 Oct 2020 04:10
#15129994
ness31 wrote:I just watched the Rogan podcast with Kanye.

The guys a genius. He's basically saying, get me in the White House, give me all the information and I will make the right decision. It's so ridiculously rational it makes the whole 2 party bullshit we got right now look even more disgusting.

Discuss.
@ness31
He's pretty interesting, and I actually find myself agreeing with him and his platform more than even I thought. He's not a joke, he feels called to do what he's doing right now, which is running for President of the United States.
Look at his party platform;
https://kanye2020.country/
But man is a fickle and disreputable creature and perhaps, like a chess-player, is interested in the process of attaining his goal rather than the goal itself.
Fyodor Dostoevsky