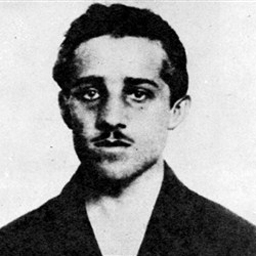 - 14 Oct 2021 22:25
#15194443
Sandzak wrote:Sexual decadence is the sign of a falling civilisation... Homosexuality was in all socialist countries illegal except DDR (East-Germany).

I think it is a cultural issue, and the Western part has to accept a different mentality of the East...

@Istanbuller The police beats shit out of counter-demonstrants at pride day... so people have to accept the EU-Unisex-Agenda.
Oh, c'mon, cut the crap... It is well known fact that Bosnian Muslims followed habits of Ottoman Turks who had many young male lovers, which was in fact a status symbol in 17/18th century.
Plenty of art if you Google search Ottoman homosexuality..
But, generally nobody cares...