- 12 Oct 2021 20:41
#15194184
Lenin´s Hitler style plans for Europe, the truth behind Moscow Bolshevik Marxist attack on Poland , Lithuania and Belarus
"
Lenin was convinced that the revolution should not only target Germany,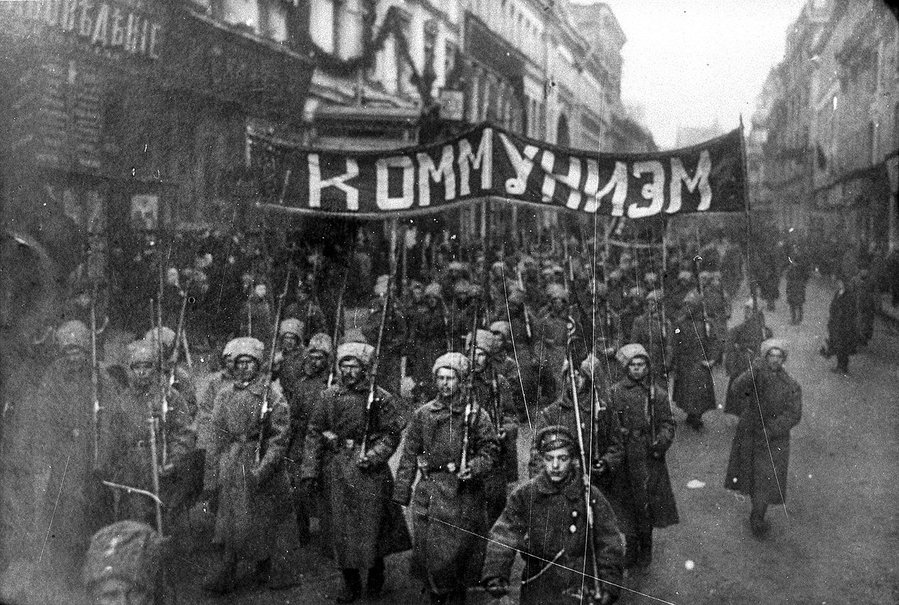 but also the countries in south-west Europe. Six days after the decisive 17 July meeting he
telegrammed Stalin,
The situation in the Comintern is splendid. Zinoviev, Bukharin, and I, too,
think that revolution in Italy should be spurred on immediately. My personal
opinion is that to this end, Hungary should be sovietised, and perhaps also
Czechia and Romania."
https://theses.gla.ac.uk/663/1/2009crollphd.pdf
shocking for many info, I know, question how close was Moscow Bolshevik gang from conquering Europe in 20s, - 80s?
"WHO rules EAST EUROPE commands the Heartland Who rules the heartland commands the World Island Who rule the world island commands the WORLD" - John Halford Mackinder