- 28 May 2022 18:31
#15230287
wat0n wrote:Indeed, but the perception of US/NATO weakness probably mattered too.
Sure, he sensed weakness in general and considered Ukraine an easy prey while the timing seemed perfect. So he decided to attack, although even his closest colleagues weren't sure. But what do those minions know about hunting?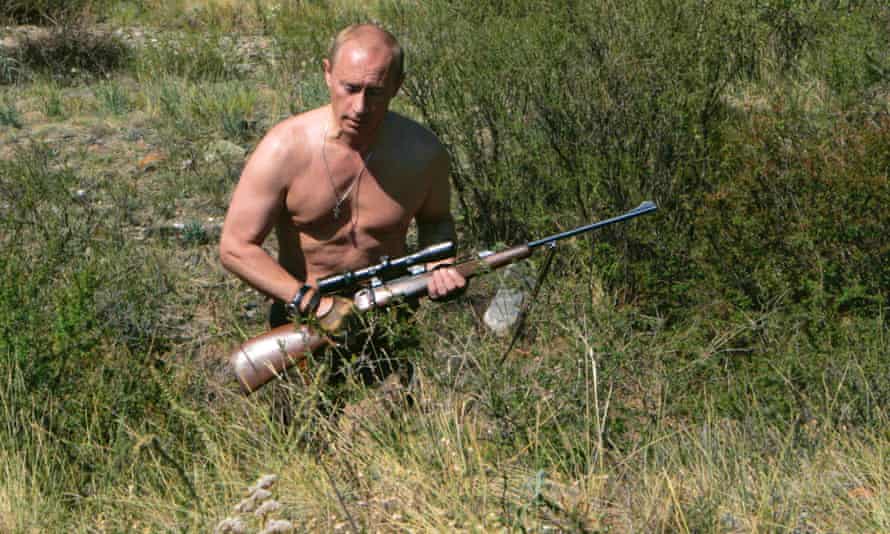 Everything. Is. Going. To. Plan. Russia. Is. Winning.