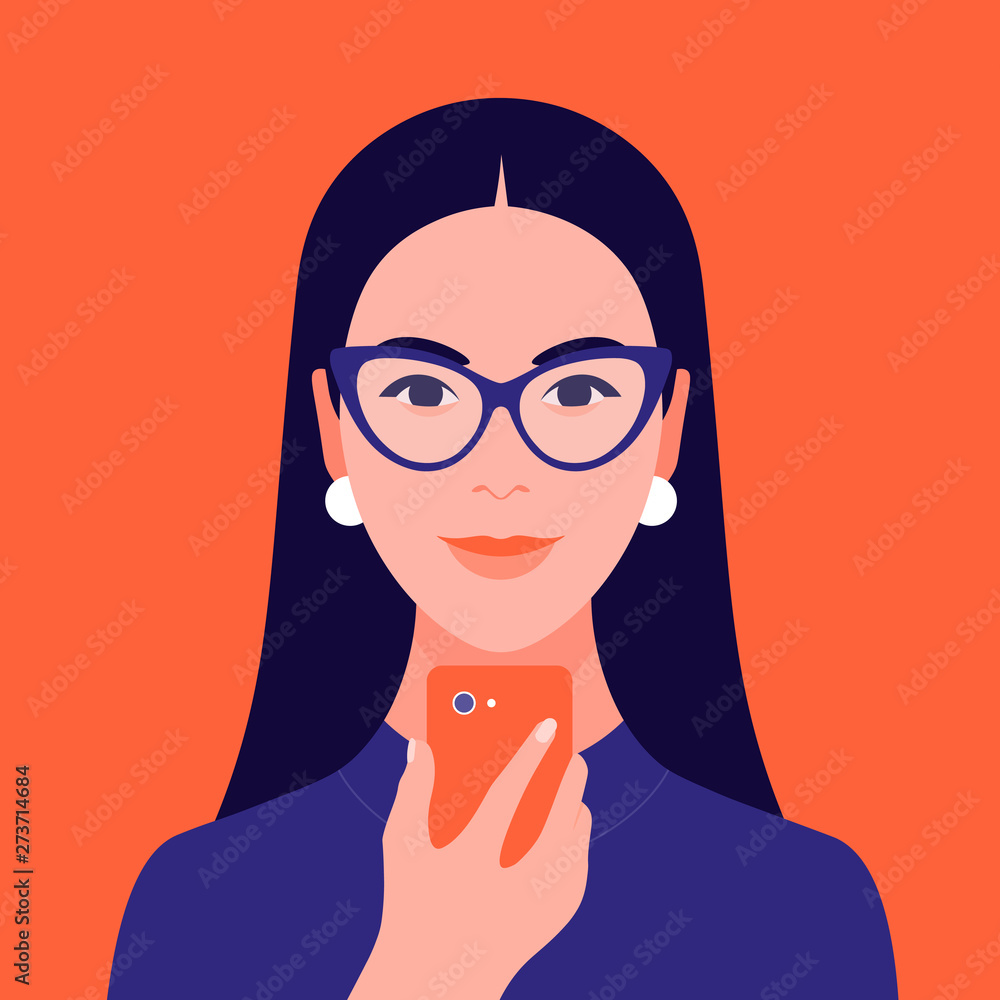 - 23 May 2022 15:07
#15229076
AOC introduces bill to help bring some resolution to Puerto Rico's state of dependency and lack of full rights.
I think it is way past time for the USA to evaluate how they treat many of their unincorporated territories. If they spout bullshit about democracy all over the world and spend money on defending other nations independence (because independence is worth dying for in many countries it is essential to self determination and not being some puppet to people and governments who don't care about the people they invade and destroy). If independence is not important? Then why is it that so many ex-colonies want OUT of the bad relationships they engaged in with colonizer nations? Like France, the Netherlands, the United Kingdom, Belgium, Germany, Russia, Japan, and a whole lot more. People are tired of these shitty relationships that are one way streets that only benefit one side in most issues. People need full rights. Not half rights. Not being ignored for 120 plus years.
Here is the video interview:
What is your opinion? Will Puerto Rico be a unique case and love being in a half way limbo status for another 120 years more into the future? Or will the entire house of cards go down and eventually violence and mayhem become inevitable? Many people just think? Move to a state in the USA. Forget about staying in Puerto Rico. Learn English and become a mainlander and leave that mess behind. Let the rich crypto people from the states that like good weather have the majority power in all things.
No one asked the USA to come in and impose the US citizenship. Puerto Rico never chose that in 1917. It was imposed from congress. Can you force your will on a group of people who had a different history for hundreds of years? What about Palau and other nations who have pulled away from former colonizing nations?
I think if the colonization is the best to expect in a lot of nations? All that European ousting of Africa, and Latin America and even the first 13 colonies of the USA would have not ended with a kicking out of the European powers. If it was a great arrangement why did historically the results were? Kick them out. They are not our friends. Because they are not.
What is your opinion on this?
La historia de mi amor
se pudiera encontrar
en cada corazón,
en cada soledad.

Silvio Rodriguez